Bailey Tremblay
event planner, wedding planner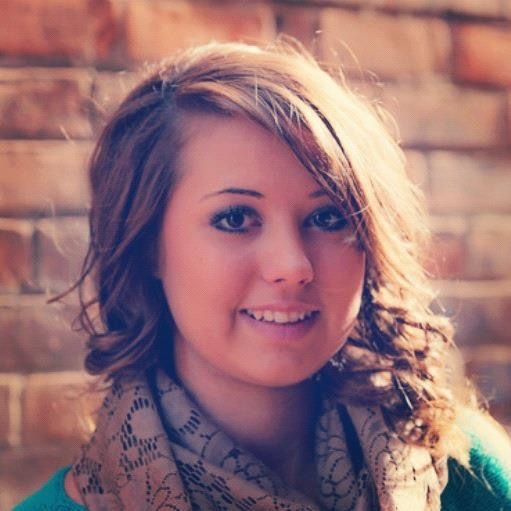 Edmonton, AB
bailey.tremblay14@hotmail.com
A place where planning your special day hasn't been so easy.
I'm currently half way through my Event and Wedding planning course where i will be looking to obtain as much knowledge and experience as possible so i am able to become a sucessfull event and wedding planner.
I'm looking to help make your special day happen smoothly. Looking to comfort my clients and help them plan an event with as much fun, and excitment and less stress, and dissapointment and possible.
But also doing this i also offer an extra little surprise. I would be more then happy to handle any hands on work, from making the flower arrangments for your bridal party to creating your very own custom table arrangment by hand.
I graduated from an Edmonton Alberta Highschool in 2012.
I took a few years off to decide what I wanted to do and too see what i was drawn too. Something about being in charge about detail and plans really interested me and it's something I'v always been sucessful in from planning small birthday parties to big ones.
I'c choosen to be and event and wedding planner to go to the next level, to be something new and something that no one has ever worked for before. I'd always been the kind of person to go above and beyond to make a person happy, and that's what i plan on bringing into my buisness.
My buisness will offer an extra service that i havent seen alot of planner have. A service that allows you to custome make anything you want and ill create it by hand. Usually getting professionals to do this will become quite costly. This service will have a small charge when it comes with planning your event or wedding.
I will have very manageable and realistic prices for the quality of service you will experience. And you will get very high quality work. I can guarantee that.
Services
Event Planning - I can plan your vision, whatever it may be and whatever your budget, I can help make it happen. From venues to music to your menu, Everything you need help with is included in the prices I offer.

Wedding Planning - Planning this special day takes time and a good eye. With your good eye, and having a vision on what youd like your wedding to look and feel like, i'd really like to make it happen. From dresses to tuxes to cakes to flowers, nothing but the best.

With each of these services I offer my Hands on work. Something i also enjoy doing is making home made gifts, party favours, arrangments etc. I'd be very happy help make that happen. I will only be a small charge added to your service as you may consider it a small "present".