Uniquely Yours Decor
Dina Dalia
interior decorator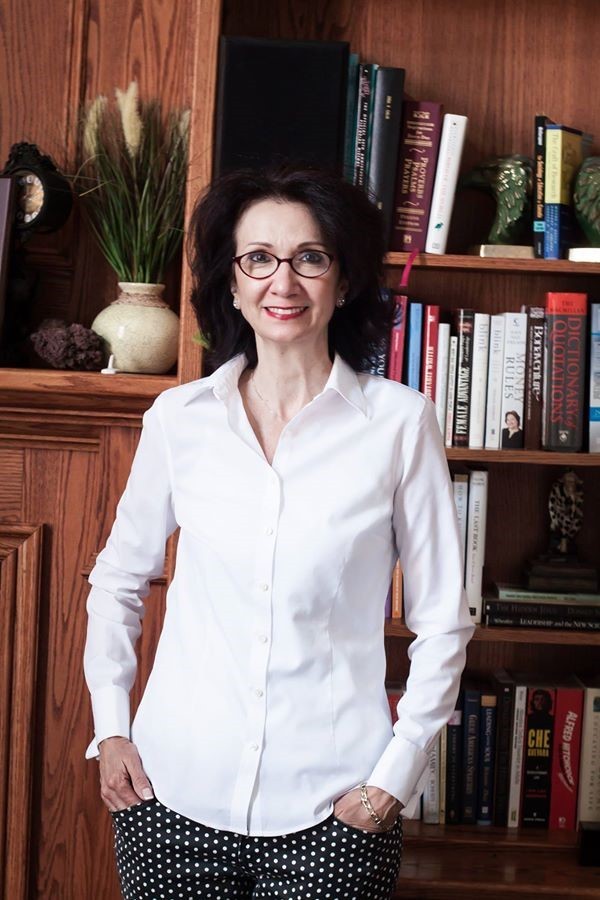 Brantford, ON
519-755-1757
uniquelyyoursdecor@gmail.com
At Your Service
Hi, welcome to my profile. I am very excited about the decor business and all the clients with whom I will be working in this career. I want to share this enthusiasm and my creativity with you by helping you create living spaces that make you happy about going home. It is my goal to make decorating or redecorating a pleasant and fun experience for you. Don;t be afraid, call me and we will get started.
In my previous career, I was an educator and school administrator for 33 years. Over this time period I met many wonderful people and I know miss that interaction. I have now taken the organizational and interpersonal skills that I developed through all of those years and thrust myself into the home decor business to provide consulting services for prospective clients.
Services
I provide on site services in the client's home. I will work with you to redo a room, an entire floor, remodel a kitchen or bathroom, or help you coordinate and select all of the items required for a new build. I have a large supplier network so I will do all of the running around for you.
I also do home staging for those who are preparing their houses for the market. I want to help you get top dollar for your investment.
I live in Brantford, but I am very willing to travel up to an hour to provide you with the services you require.