Anastasiya Dumchykova
event planner, wedding planner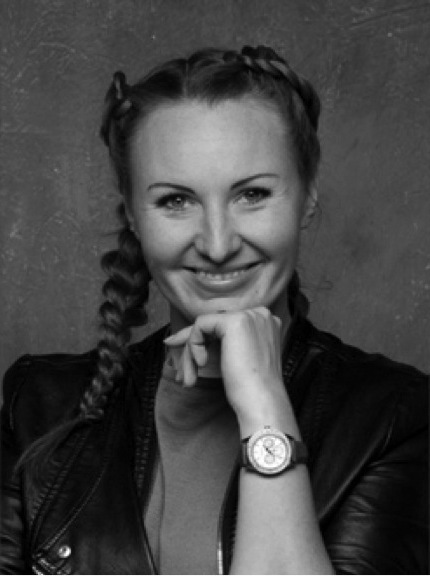 New York, NY
929 254-91-05
dumchykova82@gmail.com
We make Fun
We make fun and organize different kind of events: weddings, corporate, private and official party, birthday, anniversary, religion events, children fest. My profession is my passion. We make event which became tradition in your life.
I have ten years experience in the events field.
I'm highly organized, a good team player, a hard worker. I have good communication skills and creative thinking.
I'm experienced in supportive services such as decorating, technical support and catering.
I can work in an unstructured situation and I can handle last minute changes.
I started my career as the director of a students club where I organized events like talent shows and student tours. After this I created my own event company. The last event I planned was the anniversary of the metal plant company where 5000 people attended along with the president of Ukraine.
I have some personal skills which help me to understand clients better. I know what a client wants and I know how to make them happy!
Services
We are planing and implementing all kind of events. Our support services are:
- create idea for event
- all kind of decorations
- technical support
- catering
- performance
- budget

Our budget always answer goals and objectives of our clients.