Melissa Wiley
wedding planner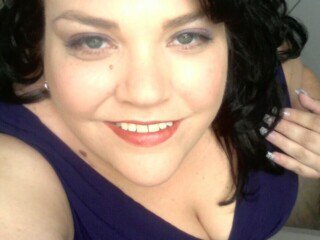 Victoria, TX
361-571-7257
theweddingangeltx@gmail.com
Specializing in creating unforgettable weddings on any budget.
At The Wedding Angel, we take your wedding preparations off your shoulders but never out of your hands.

That starts with a personal consultation where we get to know the two of – your style, your stories. Then we combine meticulous planning with impeccable attention to detail to plan the wedding of your dreams. Which leaves you free to relax and enjoy the most important day of your lives.

Got a business event you need help planning? We do those, too!
As The Wedding Angel, my goal is to provide every client with the event they've dreamed of without the stress and frustration of planning one of the biggest days of their lives.

I start with a FREE Consultation to get to know each individual and discuss their ideas, must-haves, and overall feel of their event, then tailor the services I provide to each individual. There are no two weddings or events exactly alike here!
Services
Below you will find a list of example rates, simply to provide an estimate. Remember, each wedding or event is 100% CUSTOMIZED so that means the fees are too.
New Client Consultation
$FREE
Wedding/Event Consulting ONLY
$40 per Hour
"Day of" Wedding/Event Coordinating ONLY
$700-$1000 2-199 Guests
$1000-$1500 200+ Guests
Full Service Wedding/Event Planning & Coordinating
$800-$1000 2-99 Guests
$1000-$1500 100-199 Guests
$1500-$2500 200+ Guests
VIP Platinum White Glove Wedding/Event Planning & Design
$2000-$5000 2-99 Guests
$5000-$7000 100-199 Guests
$7000-$10000 200+ Guests