No Ordinary Event
Michelle Turman
event planner, wedding planner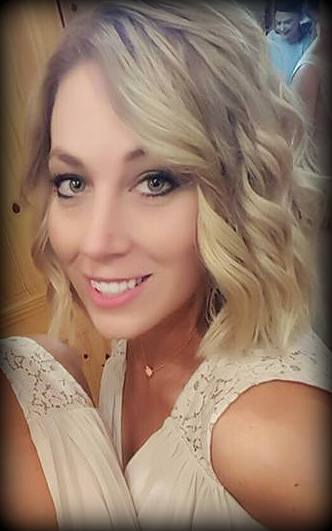 San Antonio, TX
210-364-0907
Michelle.noordinaryevent@gmail.com
Let's make your event no ordinary event!
I started out planning events as a hobby for friends and family. It was not until 3 years ago when people started to tell me to look into this as a career. Once I began my research on how to become a wedding and event planning I knew this is what I wanted to do. I enjoy the creativity I can bring to each event. I create some of the most unique ideas that I can think of to be apart of each event, I want them all special in their own way. When it comes to weddings, I want to make sure the couple's vision has come to life the day of their wedding. It is my pleasure to refer vendors and help each couple find exactly what they want while making it fun and as less stressful for them as I can.
I love doing social events just as much as I love to plan weddings. I have an extended list of events that I have done from birthdays to bridal showers. I have done over 12 different events over the past 2 years and counting. I am constantly trying to find the new trends and fashion that I can so I will be able to provide the fun looks to my clients. I have the passion to make sure that each event is carried out the way each client sees it to be and I have the work ethic that will get us there. Whether it is a classy and timeless wedding or a shabby chic bridal tea party, I will help you achieve it!
Services
Wedding Day of Coordinator
Partial Wedding Coordinator
Full Service Wedding Coordinator
Social Events Coordinator