Ari Event Group
La Toya Wilcox
event planner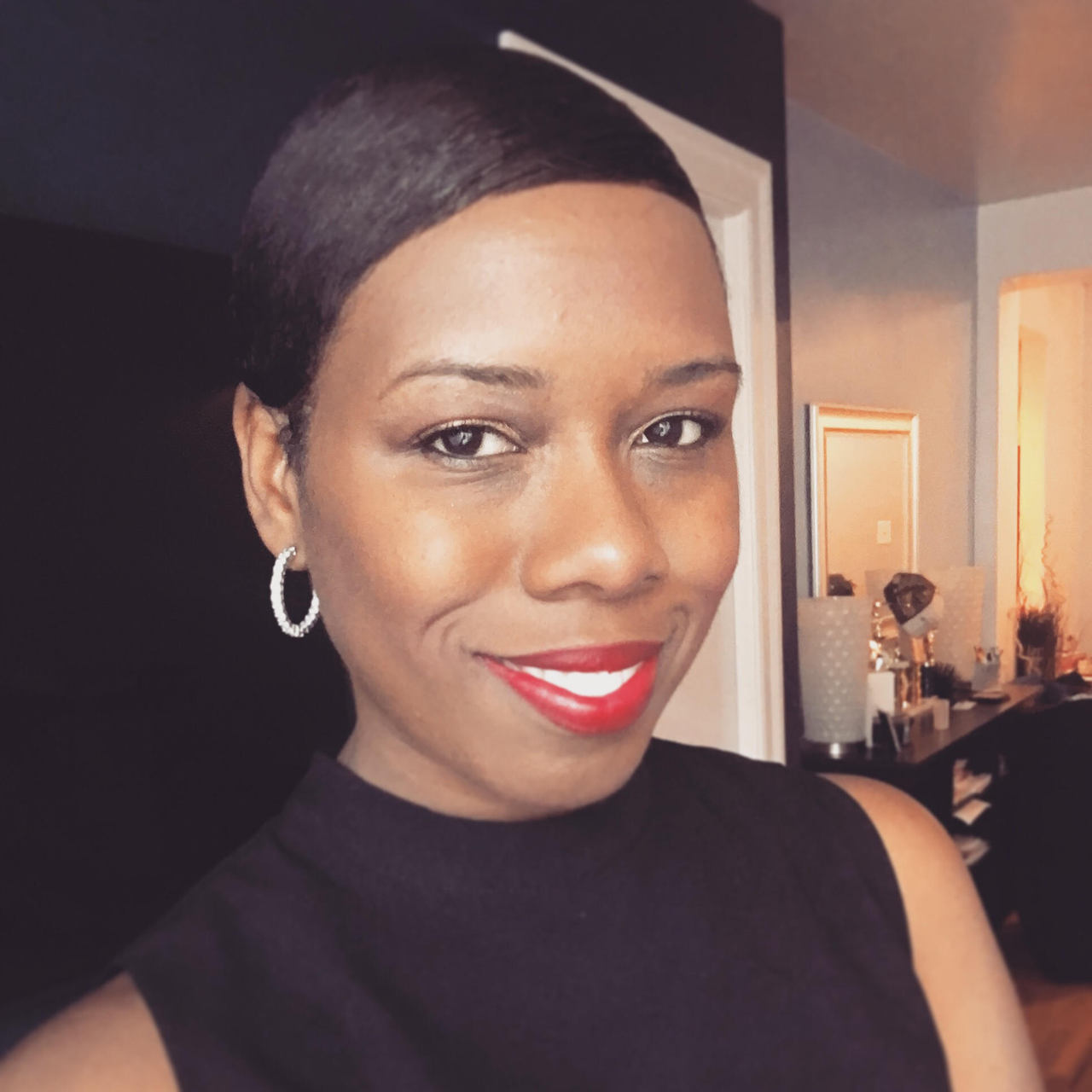 Bronx, NY
646-408-4767
info@arieventgroup.com
Your Vision. Our Responsibility.
I am an Event Strategist and my #1 goal is to ensure the success of each event while creating unique and rewarding experiences for my clients and their guests. I am committed to providing premier event management services to each and every client. I pride myself to adhering to the highest standards of moral values, while acting with integrity at all times. I stand firm on honesty, trust and accountability. You can always expect me to deliver friendly, yet professional and high-end service at all times.
LaToya Wilcox is a quality-driven event professional with extensive experience coordinating, strategizing, promoting and executing a wide spectrum of events for small business owners, non-profit organizations, and corporate companies. She holds a degree in Business Administration and is the Founder of Ari Event Group.

LaToya started planning events as early as 1999 for family and friends, which included birthday celebrations, baby showers, bridal showers and weddings. After earning her Business Administration Degree in that same year, LaToya embarked on her successful career with Citigroup. During her time at Citigroup, she utilized her business acumen to advance up the hierarchal ranks and was named Senior Business Analyst. In 2013, LaToya shifted gears and redirected her talents into event planning. In September of that year, she founded High Society Event Management, which was rebranded in 2017 and is now known as "Ari Event Group", which is a boutique event management firm in New York City. LaToya was able to combine all of her earned life experiences and her corporate knowledge to create a wildly successful business dedicated to helping clients create successful events through goal setting, project planning, and strategic marketing techniques. LaToya is driven to help people achieve their goals and she values the partnerships she is able to forge when she joins with someone to plan an event.

As a Bronx native, LaToya loves to support local community events and has even hosted a series of her own such as; a Flint Charity Event, which donated over 10,000 bottles of water to residents in need, and her annual event; The Bronx Small Business Expo. LaToya's unique and positive energy is what makes her everyone's favorite event professional!
Services
Full Service Planning
If you lack the time or expertise needed to plan an event, then this package is perfect for you!
- Pre-Event Consultation
- Budget Development
- Concept Development and Design
- Venue Sourcing
- Vendor Procurement and Management
- RSVP Management and Registration
- Event Timeline
- Day of Coordination
- Unlimited Email & Phone Support
- Post-Event Analysis

Partial Planning - This package is ideal for the person that has already started planning but needs assistance pulling all the pieces together. Don't worry, we'll take it from here!
- Pre-Event Consultation
- Budget Management
- Management
- RSVP Management and Registration
- Event Timeline
- Day of Coordination
- Unlimited Email & Phone Support
- Post-Event Analysis

Day of Coordination (30 days prior to event)
- Pre-Event Planning and Management
- Vendor Management
- Administration and Logistics (30 days prior to event)
- 8 hours day of event
- 1 dedicated Event Manager to oversee details of event
- Facilitate set-up and break-down
- Manage AV coordination and set-up
- Receive and accept all deliveries
- Direct and Supervise event staff, volunteers and vendors
- Work closely with venue staff
- Post-Event Analysis
Testimonials
"This was absolutely one of the most well put together, organized and informative events I've attended."
Melecia Mun, Founder of Power of Neworking
"LaToya is very detailed, which is important to us. If we don't catch it, you better believe she is not letting it slip through the cracks!"
Alaina Reed, Co-Founder of Enjoi Lux
"LaToya, you are the greatest!"
John Denizard, Founder of Eat nYC Bronx Food and Wine Fest
See All Testimonials