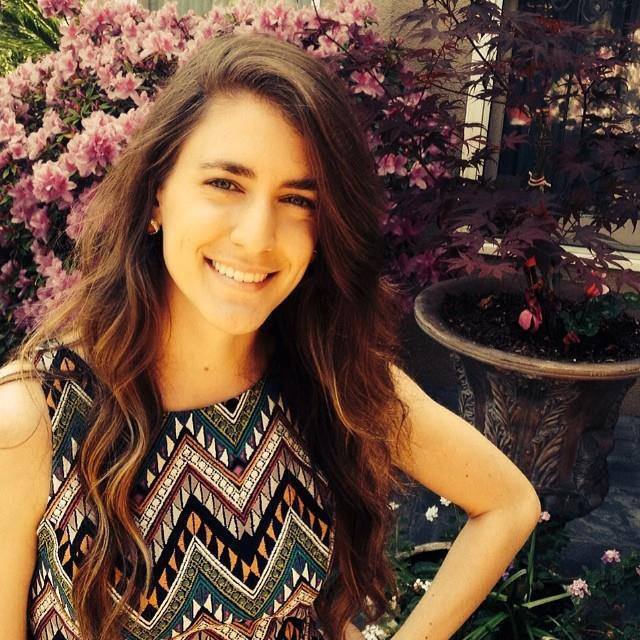 Los Altos, CA
(650) 924-0711 Text Only
nicolettekay19@gmail.com
Live, Love, Create
I'm hearing-impaired and wear bilateral cochlear implants. I'm a very organized and visually in touch. I'm a dancer and a passionate creator. My personal approach is creating designs with a rustic flair, keeping the clients' personal style in mind. I'm excited to be joining QC event school to develop knowledge and experience in event planning. I cannot wait to show my creative ideas to the world.
I just graduated with an AA degree from West Valley Community College

Every summer, I would volunteer at a school for the deaf, known as Weingarten Children's Center and teach hip-hop to the students. I also volunteered at Camp Arroyo.

I was a merchandiser for Chloe and Isabel, a stylish jewelry company, where I would go to people's homes and show the line of jewelry. I liked to use my creative ideas in displaying the jewelry with themes. For example, one theme I used was a Garden Theme, where I used terracotta pots, iron pieces and flowers to add character and style to the display.

Last summer, I helped decorate my cousin's bridal shower using teapots as vases for the flowers. I also handcrafted banners and signs to hang at the entrance to the house, as well as around the focal points of the party.
I like to use Pinterest to get DIY ideas to create at-home Holiday decorations.
Services
Right now, I am new student and don't offer services yet. This year, I'm planning to gain hands-on experience while making my own creative ideas. In the future, I plan to have a lot of great ideas to display on my own website.