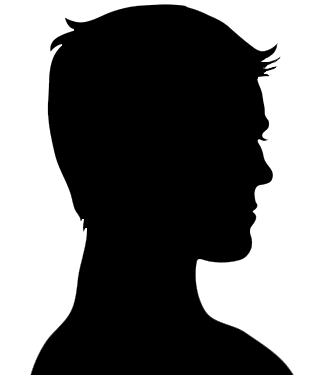 West Long Branch, NJ
meyerashear@gmail.com
Creating your special moments at the comfort of your own home!!
M.A Productions specializes in Event and Wedding Planning services. We can take care of all your significant and most cherished moments, whether corporate or personal.

You can expect a warm and loving environment whether we are meeting in your home living room or our office.

We believe that each event should be distinct, showcase amazing attention to detail, and provide your guests with an experience that will continue to captivate them as each aspect of your event unfolds.

Working with our clients to bring their vision to life is our passion and we look forward to going on this journey with you!
Services
At M. A Productions, we create all types of a person's happiest moments ranging from a small cocktail party to an elegant lavish wedding in Upstate New York. Upon initial consultation, M.A Productions will take care of the smallest element to what color napkins you might want, all while you lay back relax, and sip champagne.

M.A Productions provides event design and wedding / event planning services primarily throughout New Jersey and New York