Brian Madamba
personal stylist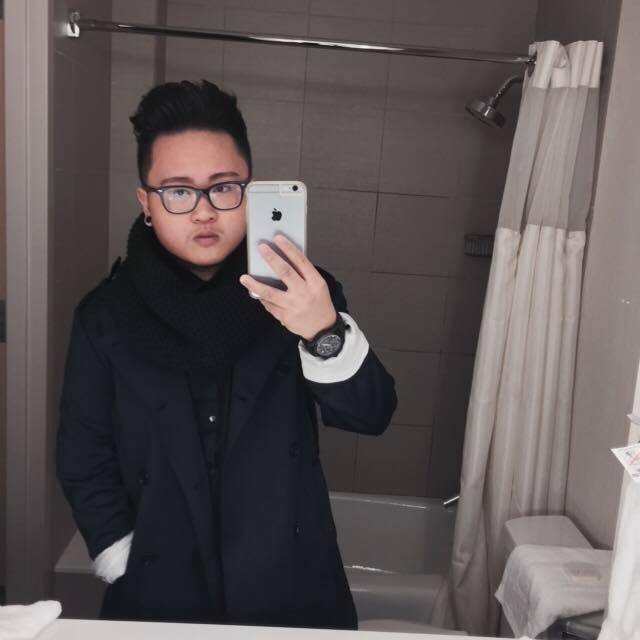 Honolulu, HI
808-429-4845
brian.madamba755@gmail.com
Fashion isn't just fashion. It's a way of life. The way you look and present yourself is one of the most important factors to how you feel. As a stylist, I want to help you achieve your highest potential of how you look. And as a personal shopper and friend, I want to be there for you every step of the way so you never feel lost or confused.
I currently work at Saks 5th Avenue OFF 5th as a manager. I feel like this job has pushed me into the fashion world. I have been flown off to New York for meetings and gatherings. I usually get a lot of my inspirations from New York. I absolutely love it there..but I also love my hometown which is Honolulu, Hawai'i. I want to help the locals find their style so they can feel good about themselves about the way the dress. So that is why I am here to provide services for individuals that want to achieve their fashion goals.
Services
• One-on-One : $80 (1 Hour Sessions)
o This will include an initial closet assessment: Lets look through your wardrobe and kick out what's not right and keep what's perfect. We can also re-organize if necessary.
o We will work on finding your style. What's your personalized style and what fashion needs are required for it.
o Discuss follow ups and scheduling to meet your needs.


• Personal Shopping : $50 per hour.
o I'll come door-to-door shopping with you so you have an ease in your choices. I will make sure you have tailored customer service so you can achieve your fashion goals. We can find complete outfits or just window shop to see the latest fashion trends.


• Business and Group Styling : $100
o I will work with you and your team to create a dress code so your business can look professional and welcoming.


• Photo Shoot / Print : $300
o Get professional get on important photo shoots and ads. I will be able to help provide all the tools and knowledge so the day goes by smoothly and successfully.

All first time clients receive 10% OFF their first scheduled services!


All services are Available on the island of O'ahu, Hawaii ranging from Kapolei – Honolulu.
Prices are subject to change depending on the client's needs.