Hair & Makeup by Lu531
Lucy Serra
hair stylist, makeup artist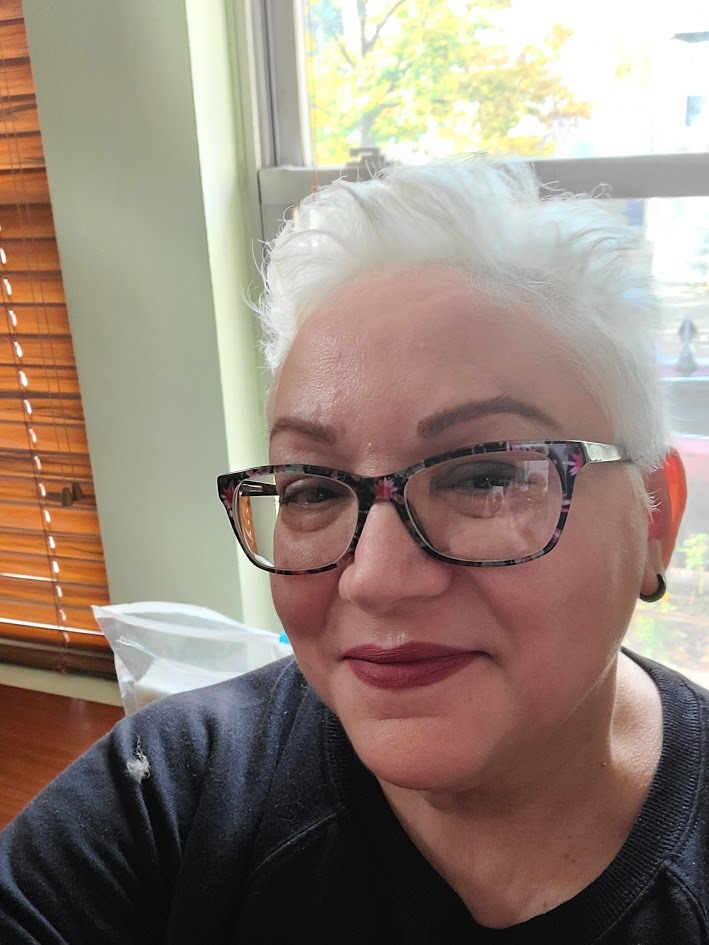 The Bronx, NY
917-734-4204
Lfire531@aol.com
No matter how far you've gotten in life, there's always much farther you can go.
I am very passionate about hair and makeup. Hair is the crowning glory of every person, and Makeup, well, it can not only change your whole look but your whole attitude! If you look good, you feel good!
I started doing makeup when I was 15 years old. Every time there was a party, there would be a line for me to apply makeup on my family and friends. My grandmother started teaching me braids, my mom, backcombing. From there it was always "call Lu, she has to do my hair and makeup". So years later, here I am. Doing what I was born to do. And loving every minute of it!
Services
Hair extensions, (clip-on, tape, micro-links, bonding)Halo braids, special occasion updos, Wedding, Sweet Sixteens, Quinceaneras, etc. Wedding makeup, glamour shots, day-to-night, teen, mature, cat eye, smokey cut crease. eyebrows, lashes, etc. SFX.
Testimonials
Lucy did an amazing job on my eyebrows! not only did she shape them up without losing the original shape, but she also filled them in and they look so natural! Love my brows.
Miles Parone