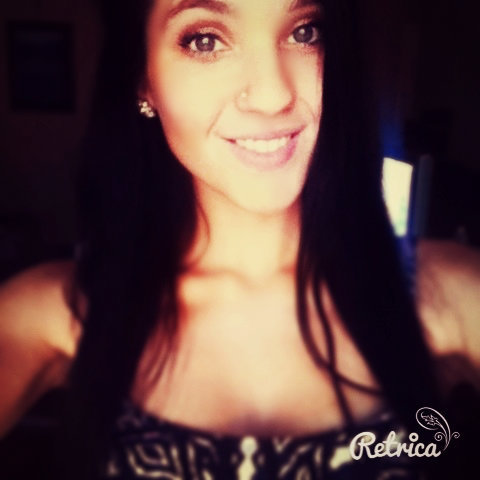 Wallaceburg, ON
(1)-226-626-0349
samantha-griffith@hotmail.com
Professionally, Beautiful Application Results.
My name is Samantha Griffith.
I'm a High School graduate, currently attending QC makeup academy to receive my certificate in Masters Makeup Artistry.
Your Face Is A Canvas!
Ever since I was little I had a passion for makeup. I love exploring new looks and new trends. I feel like makeup is a way to express yourself. It's a way to make you feel more confident. Although everyone is beautiful in their own natural way, makeup enhances a women's best features.
Services
-Bridal/Wedding

-Educational Makeup Classes:
Educating clients on what works best for their skin types and tones. What colors work best with their eye colors, how to properly apply foundation, concealer and also how to contour and highlight the face. Also contains one makeup application per-person explaining and demonstrating different makeup techniques. Any other questions will be answered during session as well.

-Teenage Makeup:
Ages 13-19

-Prom

-Anniversary

-Special daytime and/or evening event

-Packages: Bridal Party, Slumber parties, Birthdays etc.