Yours Truly Events
Deanna Patterson
event planner, wedding planner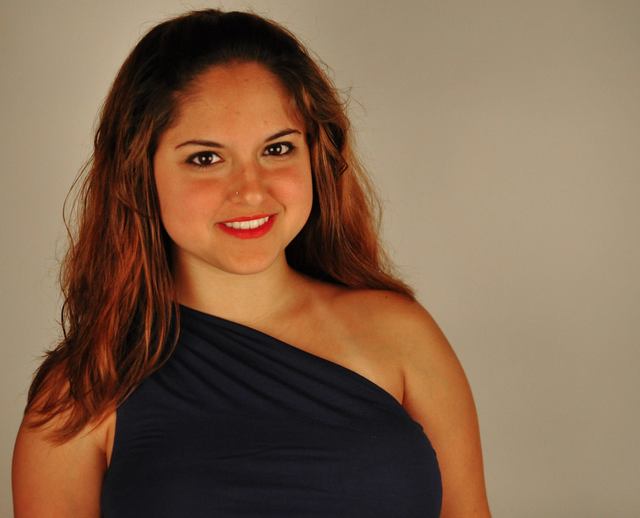 Silver Spring, MD
deannapatterson07@gmail.com
Events that are truly yours.
Newly engaged? Milestone birthday coming up? Retirement or anniversary?
Don't know where to start with your planning? That's where I come in!

I'm Deanna Patterson, the girl with the plan to bring your event to life. I can help you take a simple idea and grow it into something real. I can walk you through the process, step by step, to make sure no detail is left out or forgotten. I can help you create an event that is truly yours.
I have been planning events for family and friends since I was a teenager. I've always loved brainstorming decor ideas, planning menus, designing invitations, and picking out themes. I've planned baby showers, wedding showers, birthday parties, graduation parties, holiday extravaganzas, weddings, and full weekend events.

Once I realized it was possible to make what I once only considered a hobby into a career, I decided to pursue event and wedding planning professionally. However, I wanted to make sure my clients knew they could trust my skills, so in 2016, I got my International Event and Wedding Planning certification.
Services
Full Event Planning- I'll be by your side from day one, helping with every detail along the way.

Getting Started- I'll help you with the basics, giving you a checklist for your event, a list of preferred vendors, and helping you figure out your theme and budget. Then you take it from there.

Day of Coordination- You've already got the plan; I'll make sure it goes off without a hitch.

Event Design- I'll bring your vision to fruition, helping you pick out and arrange the actual decor.

Extras- Event website design, Stationary design, destination events, Personal Styling, Handling of RSVPs.