Sima Barakat
interior decorator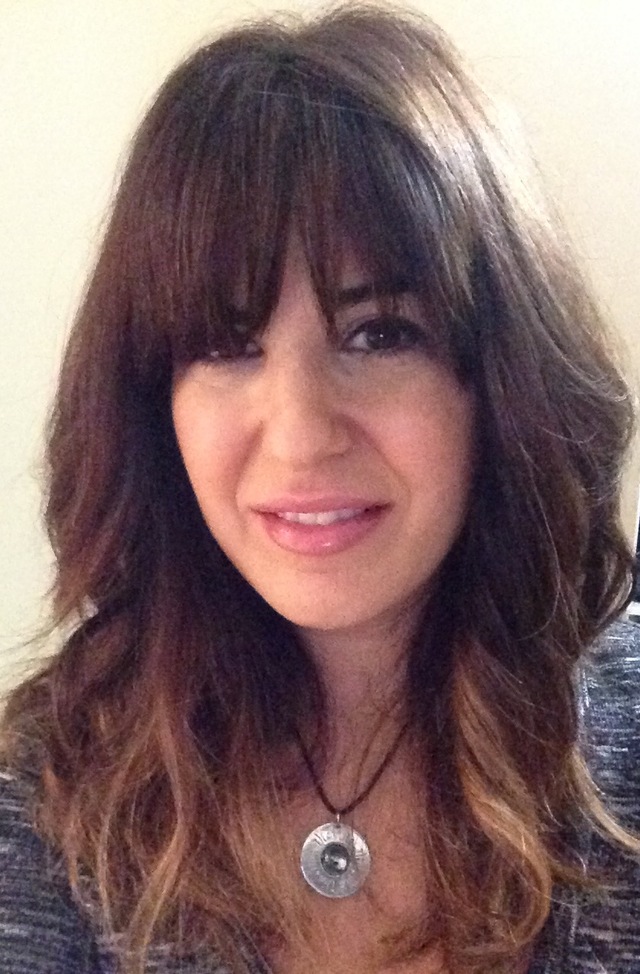 Montreal, QC
(514)969-7841
simabarakat@hotmail.com
Some people look for a beautiful place...
I help you make your place beautiful!
A room is not yours unless it is personal. That's the main job of an interior decorator: to make any space look and feel personal.
I, as an aspiring interior decorator, think that even the slightest touches can make it feel personal whether it's painting a small wall or re-designing a whole space. The key is to combine skills with passion. Colours, fabrics, and materials are infinite and are such a fascination to me.
I am the owner and sole partner of "Suite Therapy Interiors", an interior design company that specialises in design and decoration of small and large spaces of homes and offices.
Located in Montreal, Quebec, "Suite Therapy Interiors" will, however, extend its services to other parts of Canada and the US.
Topped with my interior decoration certificate from QC design school, I have earned back in 1993 a bachelor degree in social and behavioural sciences and through my experience in that field, I have developed good communication skills which are essential for good relations with my future clients.
My experience in design is based on projects conducted for family and friends. However, I believe that with my freshly acquired skills, taste, and passion for design, I will be able to give full satisfaction to my clients' wants and needs.
Services
I offer highly professional services that harmonize style and creativity:
- On-site consultations for homes and offices make-overs.
- Space planning and furniture arrangement.
- Finishes and furnishings (colour schemes, window treatments…)
- Project coordination and management.