Bailee Gilmer
event planner, wedding planner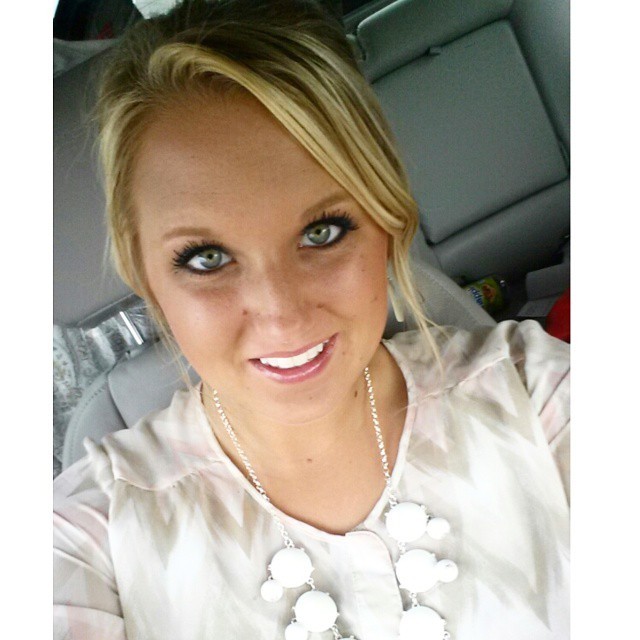 Tomball, TX
832-797-8517
baileelove22@yahoo.com
Detailed designs with you in mind!
P3 Events has an eye for great design, style, and organization. We strive to take all the stress that is on your shoulders and make it vanish, all the while going above and beyond to exceed your expectations. It's all about the cohesive details that make an extraordinary event special and memorable. If you have a clear vision for your event or if it's still a little bit foggy, we take what we can and input where it's necessary to transform the event into something that looks like a dream and feels perfect.

Whether you're looking for glitzy and glamorous, short and sweet, or fun and fabulous, P3 Events has the expertise and exuberant style to produce picture perfect parties and weddings to last a lifetime.
Some fun facts about Bailee Gilmer:

1. My husband is my high school sweet heart and we have a beautiful 2 year old son. My family and friends are the most important things that I cherish everyday!

2. Before event and wedding planning became my career, I worked in the child care industry for 8 years, 3 years as a teacher and 5 years as a Director. My family owns the childcare facility that I worked at and that is where my son goes to school.

3. My two not-so-secret obsessions are online shopping or just shopping in general, Hobby Lobby is my happy place and holiday decorations!

4. I graduated high school a year early and moved 5 hours away to go to college with my husband to study dental hygiene.

5. I love cooking. I think one of the main reasons I like cooking so much is because I LOVE food, all types, every style! It would be awesome to be a food critic for major restaurants and get to taste food from all over the world!

Now that you know a little more about me, let's meet in person so I can get to know you, too! Send me an email at baileelove22@yahoo.com or call me today to schedule your complimentary consultation! (832) 797-8517
Services
P3 Event Services are here to create, design, plan, and execute your personalized and unique, detailed event. I am here to be your planner, organizer, appointment maker, budget keeper, orderer, designer, advice giver, stress reliever, hand holder, supporter, and coordinator.

My goal is that you and your guests will leave your event in awe, wishing the party would have lasted a little longer, and you will keep hearing about it for weeks on end.

Though I am stationed in Tomball, Tx, I will be willing to branch out to these major cities and surrounding areas:

Houston
Katy
Woodlands
College Station
Waco
Austin
Dallas
San Antonio
Galveston
Beaumont