Anita Sutphin
interior decorator, interior redesigner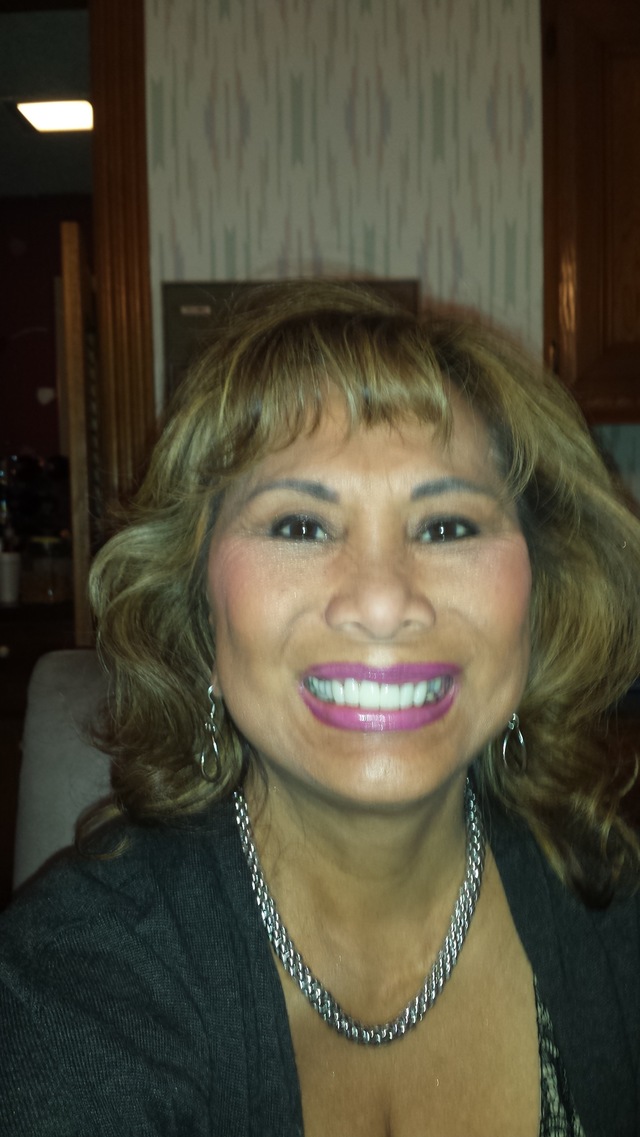 Spring, TX
713-385-9526
nichols.anita@gmail.com
SUTPHIN INTERIOR LIVING
Bringing your Home to Life
Anita Sutphin
Helloo my Name is Anita Sutphin. I am an interior designer and I trained with QC Career School of Design with headquarters based in Ottawa, Canada.
I am an interior decorator and I love to design beautiful, comfortable living spaces that suits your taste in decor, design and comfort and one you can proudly show!
I will be very happy to assist you to achieve your dream and aspired living space. I was introduced to study Interior Design because we are building a new house, and I found it to be very involved, fun and fascinating that now I just love to design beautiful homes.
I am a Medical Technologist, and a Bone marrow specialist and was a Laboratory Manager. But my calling and passion is really to make beautiful and comfortable rooms and decor that you can be proud of.
As a technologist I have acquired the detailed skills that I can apply to Design and Decorating to make the room exquisite, but comfortable with your individual character and taste showing.
Working in the Medical field gave me the opportunity to live in England, Middle East, Canada, the Philippines, and now I am living in Spring, Texas. I have passionately studied and observed the diverse decor of different countries and designs and cultures and the way they enjoyed their living spaces.

I also worked in the Medical Laboratory environment where time constraint, turnaround time, budget, is vitally important as the meticulous correct result.

I love to listen to your vision and ideas about your ideal and perfect home. I am a hardworking, intuitive person. I am also very committed and focused to a project to be finished on time and on budget. As a team we will create your beautiful and comfortable living space.
Services
I will be more than happy to give free on site consultations.
I will provide a complete floor plan with different design options.
I can assist you with your total project by listening to you, your visions and ideas, and we can both work with a contractor and flooring experts.
Also I can assist you with space planning, designing, colors, furniture, accessories, and fixture selection and placement according to your needs and liking and mostly within your budget.
My service fees are negotiable according to the project.