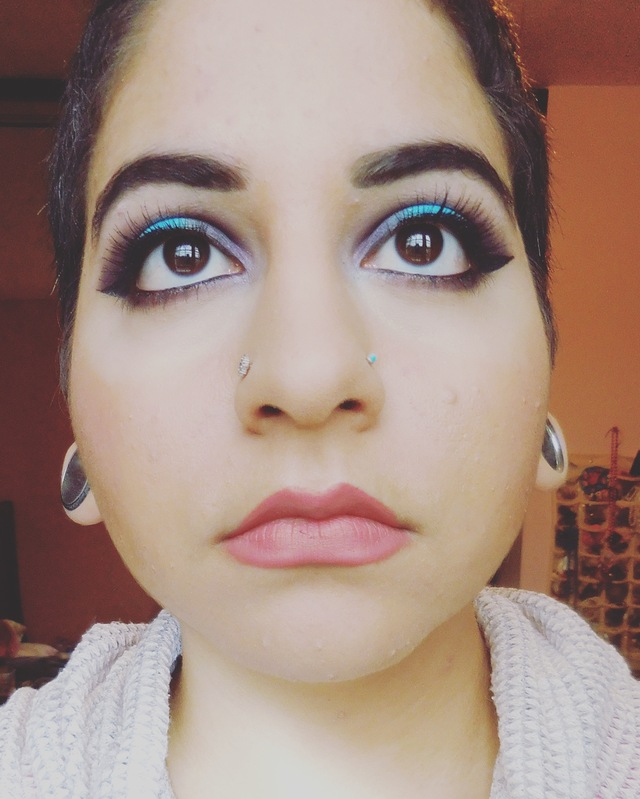 Las Piedras
tzcamacho44@gmail.com
Where Cruelty Free Meets Beauty
I've been cruelty-free since 2006 and I know how difficult it is to find a makeup artist who is committed to being aware of what products they use on your face. Here in Puerto Rico, most don't know or simply don't care. You should never have to compromise your love of animals for your love of makeup. I give you 100% cruelty free products in every makeup session.
I have finished all the courses in makeup from an esthetics institute in Caguas, Puerto Rico. I am currently finishing my second unit in professional makeup from QC Career School
I've been working retail for a year now, but I've been working with the public most of my career. I have learned over the years how to really give the client what they really need and how to treat them with the utmost respect and professionalism. Help me start this journey into the makeup industry while I help you achieve the perfect look for any occasion.
Services
I work with any skin color and type. I have a lot of experience with acne prone skin. I work within the east and metro area in Puerto Rico. I speak english and spanish.

From that office party or class reunion to that family get-together, nothing is too small. Get the treatment you deserve so you can look your best, feel your best, and be your best.