Erin Bjorkstedt
event planner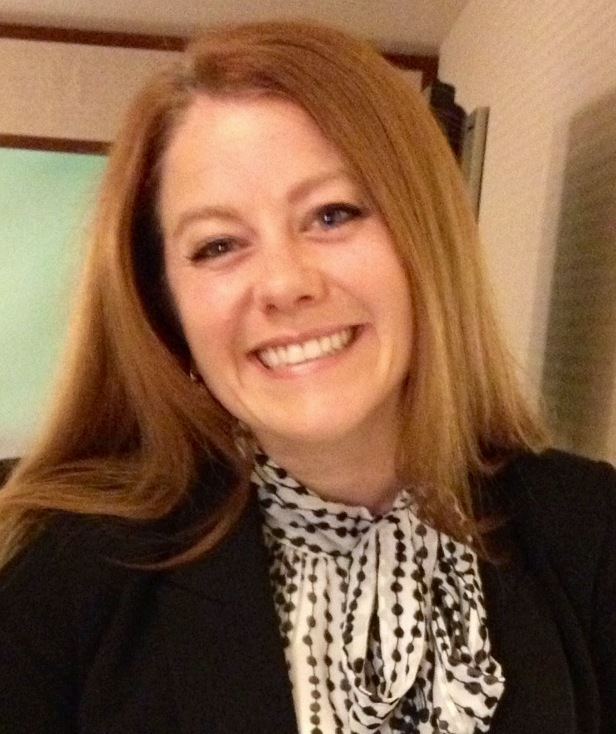 Calgary, AB
403.560.5131
erin@eventfulplanningcalgary.ca
distinctive, creative and unforgettable events
Welcome to Eventful Planning!

Erin Bjorkstedt is owner & President of Eventful Planning based in Calgary, Alberta. Once a Business Development Officer for some of the world's largest consulting firms, Erin has left the corporate world behind to follow her passion for event planning. Her creativity, grace under pressure and attention to detail provide clients with comfort that their events will be a success. Each event starts off as a blank canvas and becomes a work of art through the planning process.
Currently pursuing the International Event and Wedding Planning Professional (IEWP) certification, Erin's education and background are in business administration and business-to-business sales. She is also an Associate with the World Financial Group helping families and individuals save money and plan for their future.

Her event planning portfolio includes:
• Private events such as children and teen birthday parties, memorials, themed parties and holiday parties; and
• Corporate events such as golf tournaments, training & workshops, special evenings.
Services
Creating distinctive, creative and unforgettable events is what we do best. Specializing in private social & corporate events, Eventful Planning provides:
• Consultations;
• Planning and Preparation;
• Event day Coordination; and,
• Complete Planning Services.

Our valued and trusted relationships with local organizations and vendors allow us to assist with all the planning needs including venue rentals, catering, decorations, entertainment and music and more.

Eventful Planning aims to plan distinctive, creative and original events that exceed your expectations. Our goal is to ensure that every event you host goes seamlessly to the delight of you and your guests.