Jeania Derricott
Jeania Derricott
event decorator, event planner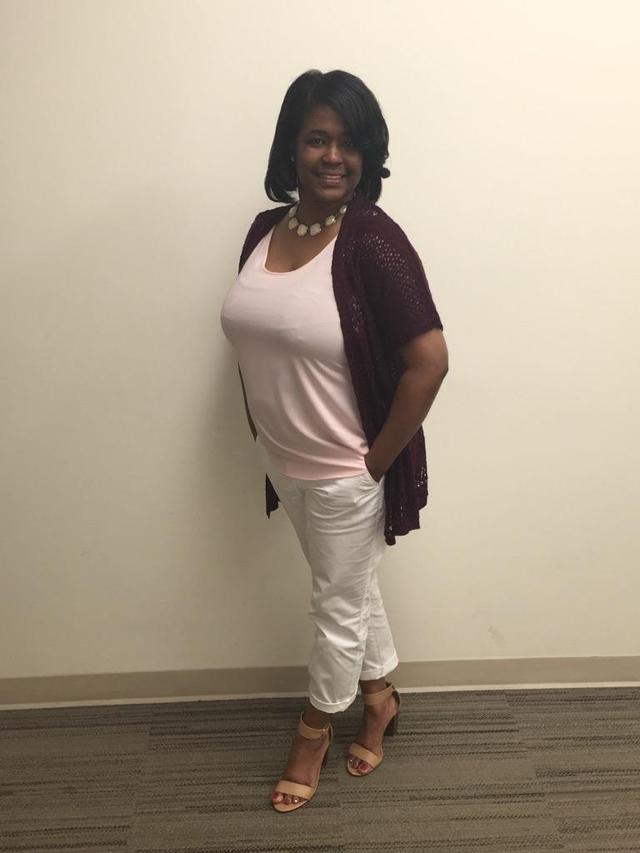 Richmond, VA
804-647-5827
info@jdevents-design.com
​JD Events, loves all things parties! –birthdays, anniversary celebrations, showers, in-home events, and more!

JD Events offers full planning and event décor services for all occasions. All of our clients will receive a custom package and pricing based on your specific needs.

​Let JD Events make your next celebration a personal, fun and worry free event that will keep your friends and family talking about it for years!
JD Events is a party planning firm that specializes in custom design details. We thrive on making each event unique to our clients. We enjoy each and every detail from your first creative vision to the last executed design element on your special day. Let us make your dream event a reality!

​Jeania Derricott, launched JD Events out of her passion for planning events for her family, friends and colleagues. As a mother and wife herself, she recognized the extreme amount of stress that planning an event can be. Jeania believes that you don't have to rent a fancy venue to have a great event. She has developed her craft to transforming both homes and venues into an extraordinary event.

​Jeania is "Creating Joy by Design!"
Services
JD Events, executes planning and design for all celebrations. If you have a reason to throw a party that is a reason to hire JD Events to manage and design your next event! We have unique specialists to help you plan your event from invitations to décor. So sit back and enjoy your event, let us to all the work!

Want a fun, unique, custom party without lifting a finger? Our premium packages includes everything you will need such as setup, breakdown/cleanup, party host, vendor selections, event décor, orchestrated activities and more.

Full Service Event Planning, Design and Décor
Full Service Event Planning Only
Event Design and Décor Only
Day of Event Hourly Decorating

Virtual Party Planner
Want to plan a party but don't know where to start? Let JD Events create a party plan for you! Just let us know your event/party theme and let the creativity to us! We can put together a perfect party for your special occasion full of unique ideas and resources.