Michele Bell
makeup artist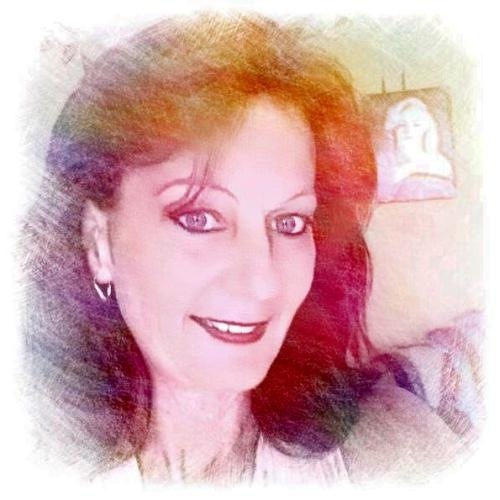 Merritt Island, FL
321-626-6429
kleinmichele97@yahoo.com
Hello.about me, I'm a mother of two grown children and a grand mother of two babies.
I work for Christian dior cosmetic counter at macys.
I was born in Daytona beach Florida and raised by a single mom and I have one sister and one brother, later one I found out I have a half sister and as a adult I found her livening in Baltimore and have been in touch ever since.
I got married the first time at 23 and had two beautiful children.marriage didn't last long
But my kids where worth it.
I now live in merritt island fl with my husband john and we are very happy.