Kay Hunter
personal stylist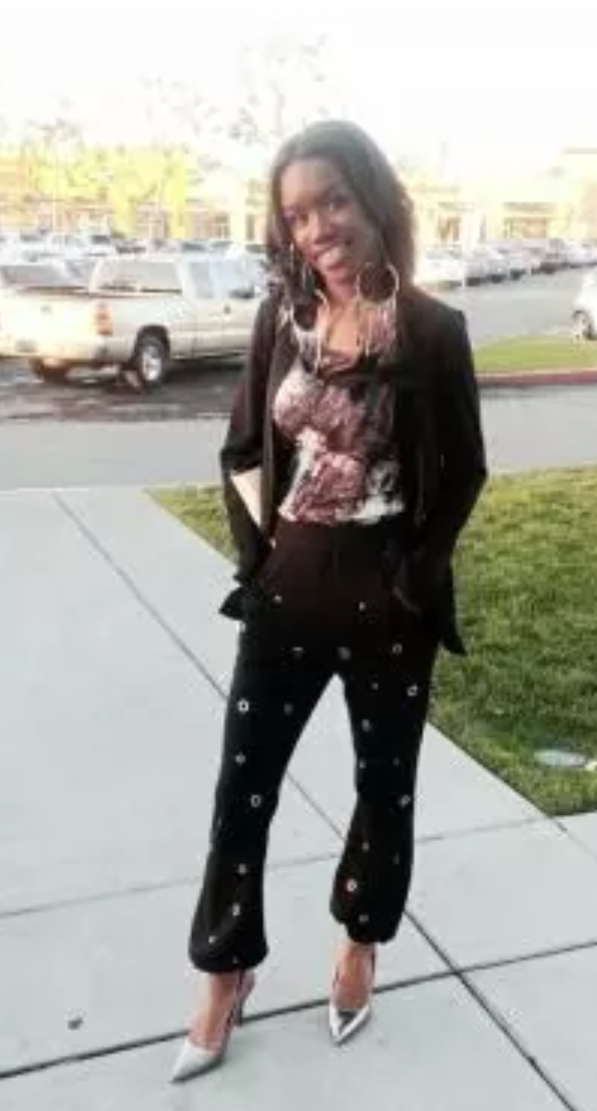 Los Angeles, CA
818-220-3932
justgutzy@gmail.com
Let your next Gutzy move, be your new BOLD look!
My name is Kay Hunter and I was born in Los Angeles, CA., and raised in Champaign, IL. My discerning eye and love for fashion developed at a young age, when I would read the fashion magazines and discuss them with my friends and mother. After completing high school and receiving a certification in Phlebotomy, I then set my sights on a career as a fashion stylist
I started as a sales associate at retail stores, the Buckle and Charlotte Russe in Champaign, IL. There I gained a lot of visual and merchandising experience. Soon after, I moved to Los Angeles and am currently attending classes in order to obtain my Bachelor's degree in Business Management with Business Development as my concentration. With my keen eye for detail and fresh approach to styling, my ability to simultaneously predict trends, and transcend them, will eventually solidify my presence in an ever-changing industry
Services
My services include personal shopping, selecting clothing apparel, accessories, and source fashion items and props for photographic shoots, films/TV, magazines and all events. Services also include advising clients on fashion styling for visuals and also selecting appropriate pieces from collections and ranges for the shoot. My services are offered to both men and women as well as children from all ages. My services does also include some traveling expenses based on location.