Stephanie Lee Dezigns
Stephanie Hough
home stager, interior decorator, interior redesigner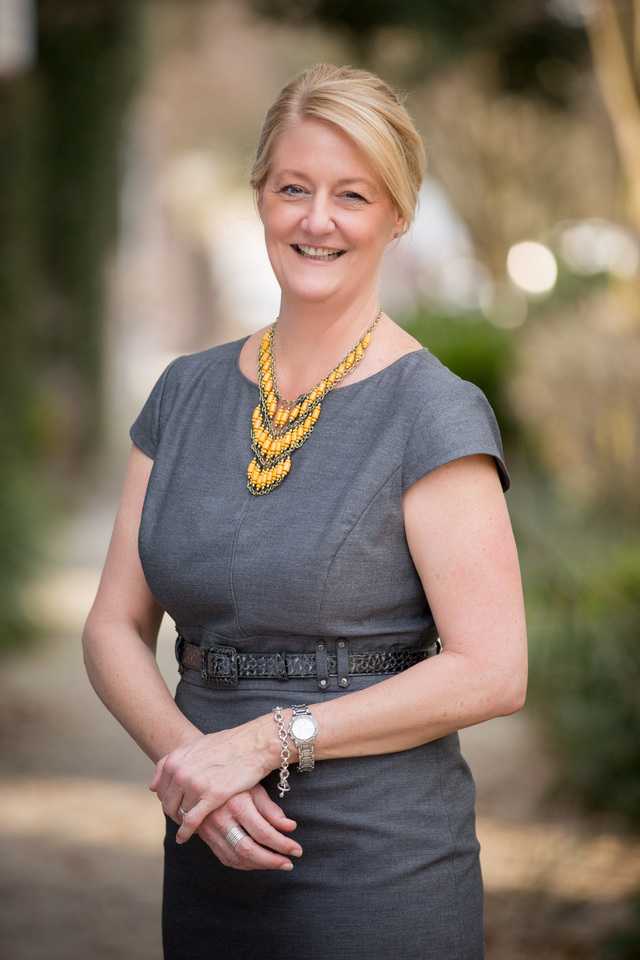 Mount Pleasant, SC
239-770-7460
stephanieleedezigns@gmail.com
#sldezigns1
As a licensed architect trained in design and space planning my goal is to create that inspiring and compelling first impression of your home that makes your property more attractive, memorable and, most importantly, desirable to home buyers. I want that potential buyer to come in and not only think it's beautiful, but feel that they're home.

I specialize in the enhancement of residential properties for sale and am committed to assisting you in maximizing the value of your property and achieving a faster sale without a lot of effort or cost to you off your bottom line.
The properties that I work with are both vacant and occupied. I strive to achieve the maximum return on investment in the shortest period of time working with the context available. I will provide my own inventory to stage your empty home or I'll rework / reorganize / de-clutter / de-personalize / organize the items you presently have in your home to create that beautiful first impression that will ensure a faster sale.
Services
Vacant Home Staging
Occupied Home Staging
Interiors Design
Interior Redesign
Architecture
Design Build
Construction Administration