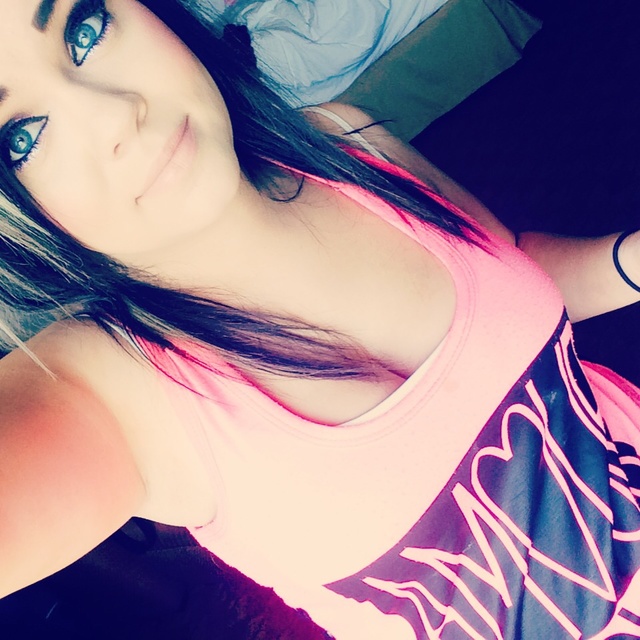 Andrews, TX
432-238-0392
kaitlin.ramirez14@yahoo.com
Revamping The Beauty In You
Makeup is more then just having fun and being girly, its my passion. Nothing makes me happier then highlighting my clients inter beauty and making them feel like a million bucks. Every girl loves feeling beautiful, whether its prom, date night, your special day or just laying around the house and having a pamper night. Pleasing my clients is my goal. Every women is beautiful, I just highlight it. (:
I wasn't always into makeup, I use to be a total tomboy, until I hit 10th grade. It all started when I came across some youtube videos, they were inspiring, amazing and exactly how I learned to do makeup. Just from coming across tutorial videos about, smokey eyes, winged liner, contouring and many more, I've figured out my passion and my dream. That's how it all started, now im a student at QC Makeup Academy making my dreams come true.
Services
Bridal Makeup, Prom, Photo Shoot or any special occasion.