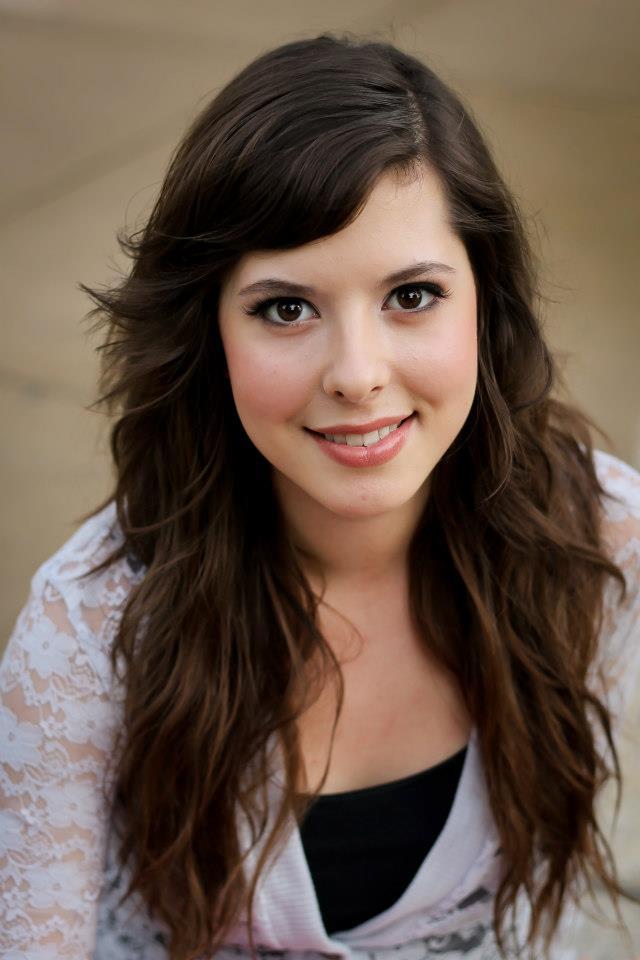 Beauty with a purpose.
Hello! My name is Deanna. I work part-time at a beauty supply store, but work mostly in the make-up section. I currently am the lead make-up artist there. I enjoy my job very much, because it is something I am passionate about. My personal approach is to help in the best way that I can. I care about the person who is struggling with acne, wrinkles, dry skin, ect. I want them to feel as beautiful as they are on the inside. Sometimes with a little make up, a woman can feel 10x better about herself. We shouldn't hide our natural beauty, but just accentuate what we have. Don't lose yourself within the process of being "perfected."
I was home educated from age three, all the way until high school. I graduated May, 2013. I tried a couple college courses, but they didn't work out for me. I found my passion for make up artistry at the beginning of this year. So far, I have had the pleasure of helping thousands of people. With that being said, I have had to work with severe skin disorders, women over the age of 40, brides, teens, and women of darker color. All of these have been challenges, and I know there will be more. I enjoy what I do, and I'm happy while doing it.
Services
Bridal make up
Teen make up (Prom/homecoming)
Everyday make up