Reba's Redos
Rebecca Lemieux
home stager, interior decorator, interior redesigner, professional organizer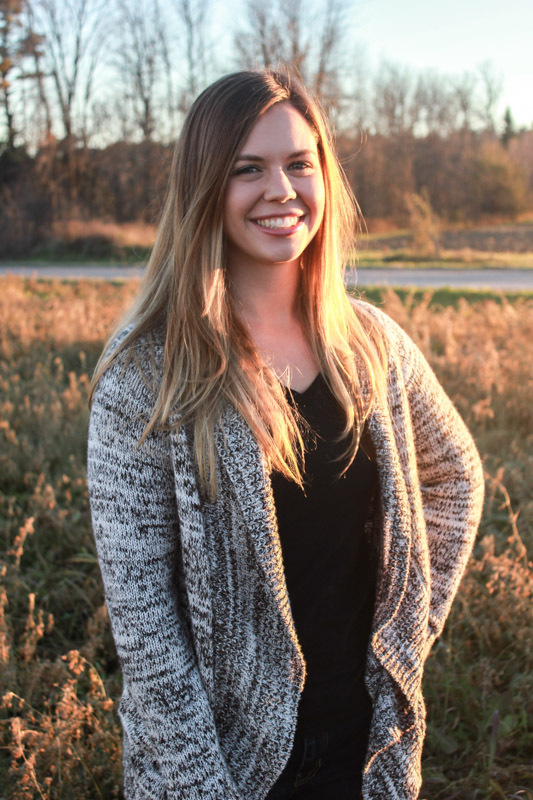 Ottawa, ON
613-252-4036
lemieux.rebecca@gmail.com
Breathing a beautiful new life into your living or work spaces on any budget.
Lacking culinary inspiration in your kitchen? Restless in your living room? Embarrassed to host a dinner party in your dining room? Not able to relax in your bedroom? Can't work efficiently in your home-office?

I can help you!

Although there is a certain excitement that comes with starting with a blank slate like in a new house, I especially love the challenge of walking into a room and working with what you currently have and on any budget you choose. I believe that a beautiful and efficient home can play a huge factor in your overall happiness and state of mind. I also believe that it is not always necessary to blow a huge amount of money on a redesign. It is often enough to cast a fresh experienced eye on the project who knows how to rearrange and redo a few small things. The results will amaze you!
Services
Specialized in:

* Redesigning every type of room, on every type of budget
* Color consultation
* Developing and implementing organizing systems
* Purging overwhelming amounts of unnecessary belongings, with your direction
* Preparing your house before you put it on the market