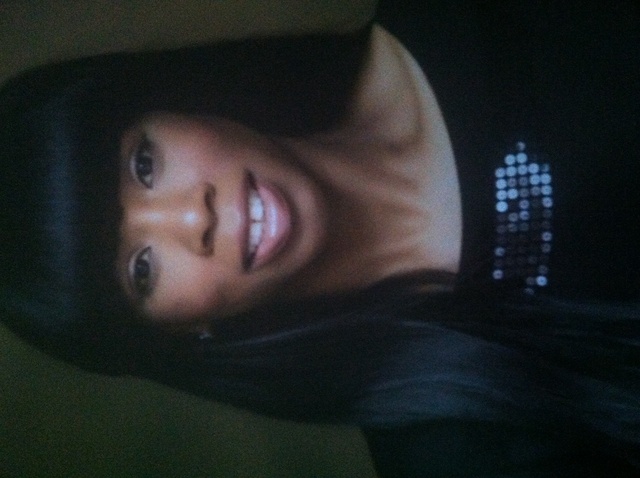 BROOKLYN, NY
347-831-9985
lani1982@icloud.com
Making Your Wedding Day The Best of Your Life
Hello my name is Leilani Ogburn and I am 33 years old.And I live in new york and I am a very artistic person.I love to meet new people and I can work with anyone in any situation.I think everyone is different when it comes to jobs.Wedding planning is a job that you have to be very artistic,and you have to be able to multitask,and you have to be able to make changes at the last minute for your clients.And that is what I am here for.And you have to be able to meet the clients needs no matter how many changes they make.
I went to collage for a brief moment for fashion and design.So I am a very artistic person so going into wedding planning was no problem.I went to a fasion design school for a brief moment so putting things together in an artistic way is no problem for me.So going through my changes in careers,I Decided to go into wedding planning.I use to put together baby showers so this is kind of job in some ways is the same as in putting together baby showers for people.You have to know what the client wants and you have to make sure the job is done the way they want it.So the stress of this job wont be a problem,so I can work under pressure.And I love working with people.
Services
Wedding Planner,I dont have a problem planning out of the odinary weddings.