Dash Events
Annie Sileno
event planner, wedding planner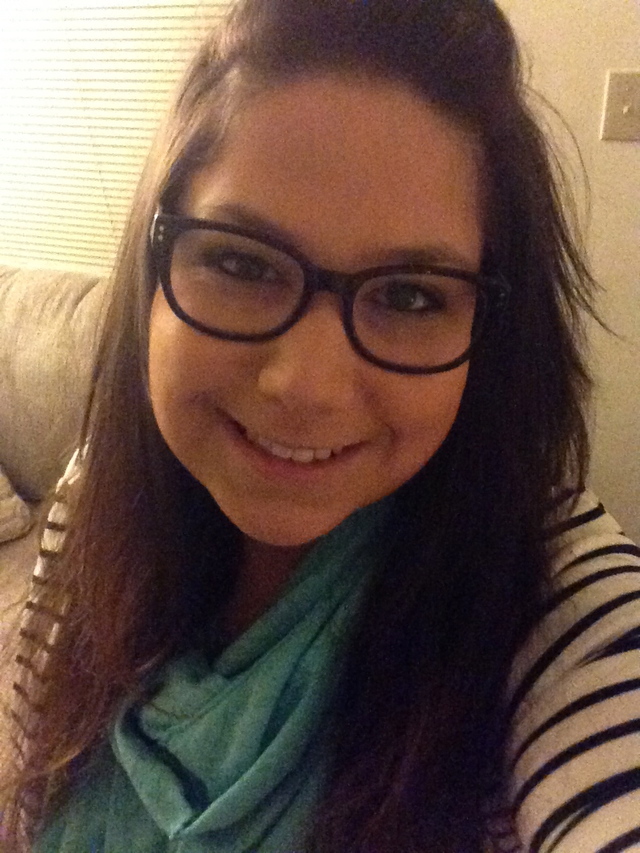 Bayonne, NJ
862-452-7765
annie.sileno@gmail.com
Dazzling Affairs From Start to Finish!
Hello, my name is Annie and I love to make your day special in every possible way. Where you see stress, endless lists, multiple meetings and appointments, I see fun! I truly enjoy every step of the planning process and I would be very excited to takeover any and all tasks! I am an organized leader who will make your event her top priority!

The planning is an exciting process but the execution of the event is the best part. I am so happy to see my clients happy, stress freee, and worry free at their special event.
I grew up in an Italian household which means I have a big family. We always had some type of party going on whether it be a birthday party, a big holiday, or just a dinner party. And I loved it! When I got older I began to host all of the parties and it lead to my passion for event planning! However, I was told all of my life that college is important! So I went and got a degree from North Carolina State University in Biology and Organic Chemistry. However, I still hosted theme parties and dinner parties throughout the year. My friends had me plan their bridal showers and baby showers throughout the years. And the joy of planning events became much larger than the joy of working in a lab. So, I enrolled in QC Event School and I couldn't be happier

I have finished the course and do have my International Event and Wedding Planning Professional (IEWP) Certification. I have done several types of events and I enjoy them more and more. This passion isn't going anywhere! I have done a real estate open house, a communion, a retirement party, and several weddings! I may not have the experience of a seasoned event planner but I am sure on my way! :D
Services
I am offering Day Of Coordination and Full Service Event Planning for any events in Bradenton, Palmetto, Sarasota, Lakewood Ranch, Tampa, or St. Pete. Below you will find more information on each type of service.

Day Of Coordination

A Day of Coordinator allows you to hand over the reins so you can just relax and enjoy your event.
- provide an initial consultation to get to know each other and discuss wedding details
- provide unlimited email and phone consultations
- examine your plans and highlight any potential problems and propose solutions
- use my vendor list to find any outstanding suppliers if needed
- meet with vendors a week before the wedding to confirm dates and arrival times
- create any additional details needed or creative touches
- create a detailed wedding day timeline- and make sure that everyone sticks to it
- help decorate and set up the venue and put finishing touches on everything
- set up tables, centerpieces, programs, seating cards, favors, etc...
- be there hours before the wedding and hours after to make sure that everything is
running smoothly.

Full Service Event Planning
As a full service event planner I will help design and create the perfect event that fits you!
- Overall Design: Together we can incorporate you into your special day through color, theme, style, linens, table set-up, centerpieces, florist, and lighting to just name a few
- Vendors: Based on your style and budget we will find the best photographer, florist, caterer, DJ, etc.. that suits your needs.
- I will set up and attend meetings with potential vendors such as venue site tours,
tastings with cateres and bakers. We can attend these together to make sure we are
all on the same page!
- Stationary Design- you tell me what you are looking for and I create and design your save the dates, invitations, place cards, menus and other printed materials.
- Rental Coordination: I will coordinate and find rental companies for anything that is needed such as linens, silverware, tents, heaters, etc...
- Transportation/Hotel Accomodation: I will book hotel rooms for out of state guests as well as ensure their is efficient transportation to and from the hotel. Transportation can also be provided from the ceremony to the reception if they are in two different locations.

There are several types of packages available at different price ranges. Based on your budget and what you are interested in we can make a personlized package for you. Please contact me for your Free Consultation to discuss your many options!

Birthday Parties, Office Parties, Private Dinner Parties, Bridal Showers, Baby Showers, Weddings, etc... Any gathering, small or large, I'm your girl! Let me take all of the stress of event planning of your shoulders!