N Studios, Ltd.
Nancy Iglesias-Gillen
event planner, wedding planner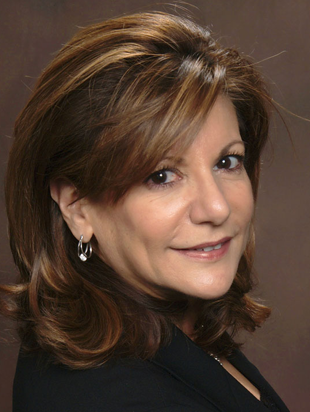 Babylon, NY
631-943-5061
nriglesias@optonline.net
Sophisticated Elegance
THE BEAUTY OF DESIGN
LIES IN…
THE RESEARCH,
THE PROCESS
AND ULTIMATELY …
THE SIMPLICITY

A SUCCESSFUL EVENT
CREATES MEMORIES
FOR YEARS TO COME

LETS START THE
JOURNEY TOGETHER!
Nancy Iglesias-Gillen is a Native New Yorker currently residing in Suffolk County. After pursuing a lifetime dream, in December 2013 Nancy graduated from The Art Institute of New York City with an Associate Applied Science in Graphic Design with honors; Valedictorian of the Graduating Class and established N STUDIOS, Ltd. in 2014.

Previously, Nancy attended SUNY Farmingdale University and worked as a Business Administrator in private dental practices for over 20 years. Later going into finance and extending her expertise to Business Planning and Valuation as well as, a managing coach to guide businesses in running a well-organized and smooth operation to increase revenue.

Currently as a graphic designer, she creates design solutions that have a high visual impact. By thoroughly understanding her clients' needs, N Studios, Ltd. develops creative ideas and concepts by choosing the appropriate media and style to meet the client's objectives before making any design decisions. The designs include and/or utilize a variety of products and activities, such as photography, invitations, programs, advertisements, books, magazines, posters, brochures, exhibit displays, corporate communications and corporate identity giving organizations a visual brand.

Other expertise and component of N Studios, Ltd. is Coordinating Special Events. Nancy utilizes her public relation, networking and organizational skills including time management to create a memorable and successful event. Nancy has the proficiency of organizing and launching various types of events such as inaugurations, galas, luncheons, corporate events and private events.
Services
N Studios, Ltd. provides a spectrum of solutions through creativity and innovative strategies to communicate value with integrity by giving life to dreams/visions through concept design while executing the ultimate memorable event through customer service, excellence and commitment to time management with high ethical standards.