Linda Hairston
professional organizer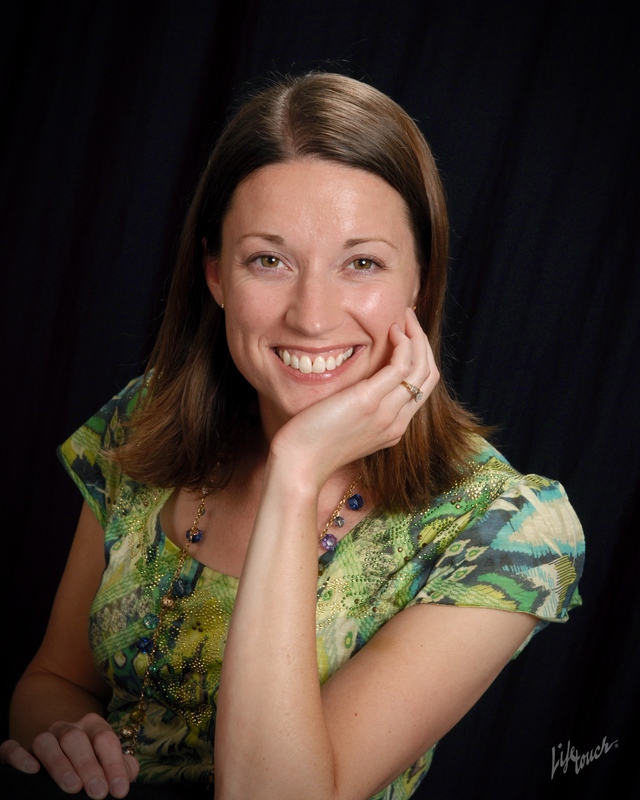 Summerville, SC
910-915-5362
organizebylinda@gmail.com
Clutter to Calm, One House at a Time.
My name is Linda Hairston and I am a Certified Professional Organizer. My goal is to help my clients to become more organized and in control of their homes and lives.
I am a stay-at-home mom and homeschool teacher of my two wonderful children. My husband and I have been married for over 13 years, and we have moved many, many times over the course of our marriage. We have lived in several states within the southeast, and a few states in the northeast and midwest. Needless to say, we have become very efficient at moving, and I have become very passionate about being organized. My goal is to reach out to busy families and hard-working professionals who don't have a lot of time to spend decluttering and organizing their houses. I want to help them to transform their houses into places where they can relax, feel at ease, and be proud to call their house a home.
Services
My services include organizing kitchens, bathrooms, playrooms, living and dining rooms, laundry rooms, closets, children's rooms, and more. I can give tips and suggestions about how to keep your home organized, and create a maintenance plan to keep the home organized for even the busiest of families. If you will be selling your home, I can help you prepare your home for showings by decluttering each room, maximizing your floor space, and arranging your furniture so that each room looks inviting.

Follow me on Facebook and Pinterest, where I will be sharing tips and tricks to help organize and declutter each room of your home. If you need help turning your cluttered rooms into calm and inviting spaces, please call me to schedule a consultation. I would love to help!
Testimonials
"Linda has a great capacity for cleaning and organizing both large and small spaces. She did an excellent job for us. Her work ethic and industrious attitude made our partnership a success."
Carrie A.
"Linda organized my kitchen cabinets and pantry. Everything is so neat and easy to access. She did a great job. I am very pleased and would recommend Linda to anyone no matter the size of the job."
Deborah H.
"Linda Hairston has helped me many times to organize, reorganize, and set up after a move. She has great organizing skills, good insight for tough situations, an eye for planning appropriately for both small and large spaces, and is an expert at decluttering. I have moved many times and she has been there unpacking boxes and helping me set up my new home. She loves what she does, has a passion for making a house a home, and the ability to help people live efficiently in their homes. She can help you figure out what you need to have in your home, and what you should live without based on your personal style and preference. She's easy to work with, listens to your desires and wishes while making positive suggestions for improvement. I would highly recommend Linda Hairston."
Susan G.