Melissa Torres
makeup artist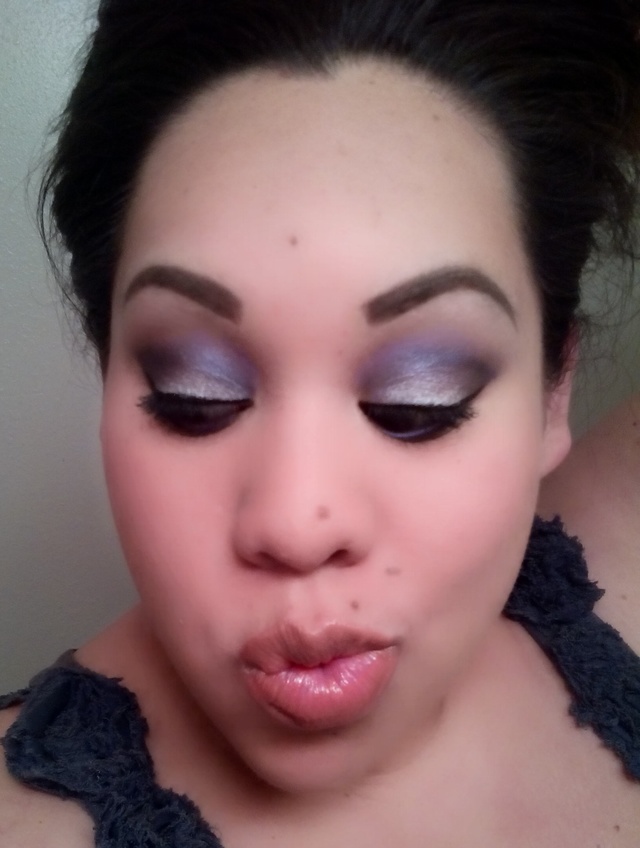 San Antonio, TX
210-763-9229
torres.lissa@gmail.com
BeYOUtiful: Make-up Artistry by Melissa
Hello, thank you for visiting my profile! My name is Melissa and I'm a make-up artist.
I began wearing make-up in middle school and that's where the obsession began! From the age of 12 people have always told me, "your make-up looks SO pretty!". As I became older I started to experiment with smokey eyes, bold lips, and false lashes. As the compliments kept pouring in, I realized that I have a natural talent. This past year I started doing freelance work on my friends, family, and anyone who would let me do their make-up and I have finally decided to turn my love of make-up in to something that's more than just a hobby. I find joy in making women look their best. My goal is to make you a beYOUtiful you!
Services
I specialize in bridal make-up and make-up for photography. I also perform theatrical and special effects make-up artistry, plus your everyday glamorous make-up looks.