Haley Michaud
personal stylist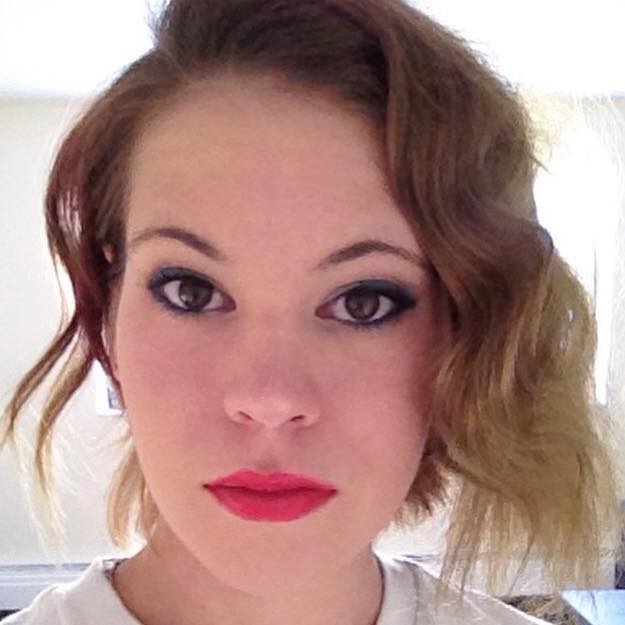 Fredericton, NB
Haley.18@gmx.com
Fashion for all of life's curves
Hi there!
My name is Haley. I am a stylist, makeup artist, fitness enthusiast and lover of all things caffeinated.
If you are on this page this must mean that you or someone you know could use my help.
Personal stylist are not just for celebrities, but I can help make you feel like one!

If you like what you see below, lets connect!
Services
** Please contact for rates**

Service in person available up to 100km from Fredericton NB. Which includes (but not limited to) Woodstock NB, Oromocto NB, Minto NB.

All clients will start off with completing a client form, this helps me to get to know you (Your personal style, basing clothing off of your surroundings...i.e.: warm climate etc)

Assessment of your body so you know the basic points to help build your look. (Ie: skin tone, body shape) and I will teach you what works best with those features.

Video tutorials and or audio notes answering your specific wants and needs online.

Personal shopping; No time to try on large amounts of clothing, only to be unsatisfied?..let me help with that! I will do your shopping for you. By finding key pieces that flatter your shape and skin tones , you'll feel AND look stunning!

Look books, these books will use pictures of your current clothes and a few new pieces that will help inspire your optimal look all while being budget friendly.

Online personal stylist; It doesn't matter where you are..I can help!

Personal styling for special occasions and important events
Wedding party? Dinner party? Dinner date? No problem!

**Returning clients get 10% off their next session