Practical Organization
Kelli Aurelio
professional organizer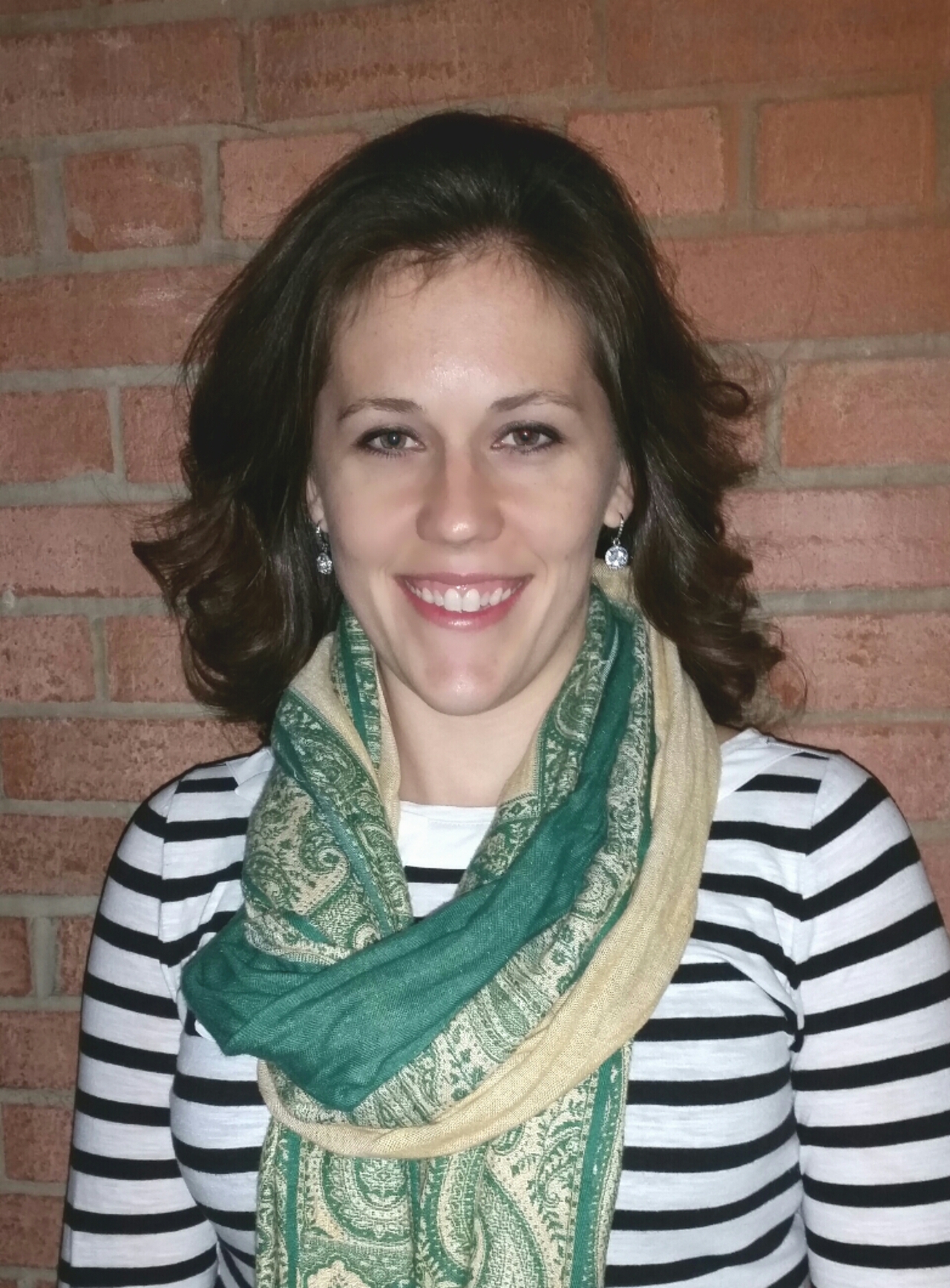 Desoto, TX
940-456-3065
kelli.marie.aurelio@gmail.com
Functional and Affordable Organizing
My name is Kelli Aurelio. I like to take cluttered and awkward spaces and make them into functional and organized rooms for everyone to enjoy. I enjoy the challenge of spending as little money as possible to get the job done by using items that are already in the home or by coming up with affordable and dependable options elsewhere. As a parent of three young children, I have a special interest in working with families to help bring order and less stress to their homes. I also enjoy working with roommate situations by helping create shared organized spaces that have as much privacy and comfort for everyone as possible.
I grew up in a family with three sisters where I always shared a bedroom and where all four of us girls shared one bathroom. I developed a desire for order at a young age. I was always trying to de-clutter and rearrange items in our bathroom and I liked to keep my side of the closet organized by color coding my clothes and keeping smaller items in baskets or on shelves. Throughout my years living at home, my desire to organize my things as well as our family home only grew stronger. It was not until I was in my twenties working as a Nanny that I finally looked into pursuing a career with the talents that I have and become certified as a Professional Organizer. I didn't realize that people could make a living from organizing. This excited me to actually find a line of work that I would feel a sense of fulfillment in and in which I could see immediate and positive change in the lives of others.

Some of my first places and people to work with was in Washington D.C where life is very busy and the living spaces are old, small, and awkward. Some of the challenges I encountered were shared living spaces with roommates or renters, finding temporary storage options for renters with restrictions on changes that can be made in their apartments, finding furniture pieces that doubled as organization and extra seating for guests, rearranging furniture to make more functional spaces, and de-cluttering game rooms and offices so they could function to serve the needs of the whole family. I enjoy all of the challenges that I encounter while working for my clients because I see the positive changes to their lives that reduce stress and give them more time with family and friends
Services
-Floor Planning and Space Planning.
Arranging furniture to provide a more functional and comfortable environment that promotes access throughout your space.
-De-cluttering and Organizing.
Finding the proper storage for small and bulky items, finding new spaces or recycling options for unused items, and creating tips and to-do lists to help clients maintain their newly organized spaces.