Margaret McDowell
personal stylist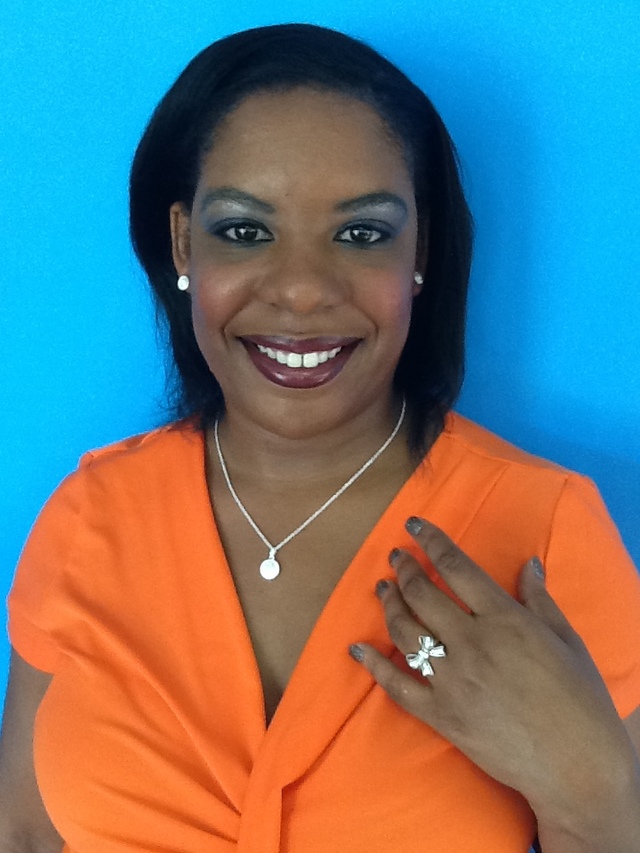 Miami, FL
786-529-4772
margaret@ourissa.com
Compiling Beautiful Fashion for Beautiful Individuals
Our Issa (pronounced ee-sah) is a Swahili word that means protection. We provide families with makeup artistry, fashion styling, and wellness products. Our Issa is committed to enhancing a woman's pursuit of purpose by assisting with the protection of her wellness and beauty.
Our Issa Styles assists people in assembling a beautiful wardrobe that complements their inner and outer beauty. Whether or not it is formal or casual wear, Our Issa will help people express their personality and future through their unique fashion. We compile beautiful fashion for beautiful individuals.
Services
Our Issa Styles Services:

Free Consultation
Wardrobe Analysis
Personal Shopping
Personal Styling
Special Occasion Styling

If you book theses services a month prior to date of service, I will be happy to offer you a discount of 5% on the total due.