Margaret McDowell
makeup artist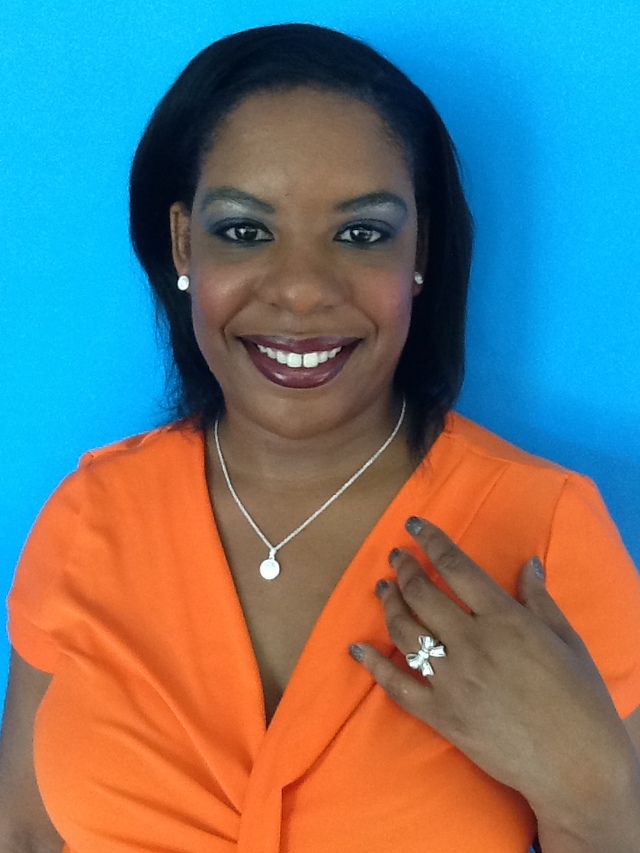 Miami, FL
786-529-4772
margaret@ourissa.com
Enhancing Stunning Women into Stunning Beauts!
Our Issa (pronounced ee-sah) is a Swahili word that means protection. We provide families with makeup artistry, fashion styling, and wellness products. Our Issa is committed to enhancing a woman's pursuit of purpose by assisting with the protection of her wellness and beauty.
Our Issa Beautifies offers makeup artistry to women who are looking to refresh their current appearance and/ or celebrate their recent accomplishment (anniversary, wedding, birthday, career status, etc.). Every woman is naturally beautiful, and Our Issa will not detract from a person's natural beauty. We will enhance a woman from her naturally stunning self to an exceptionally stunning beaut. Our quality makeup artistry will allow women to make a personal statement with nothing more than their looks.
Services
Our Issa Beautifies offers Make-up Artistry for

Makeovers
Birthdays
Weddings
Anniversaries
Everyday Wear
Business Events
Public Appearances