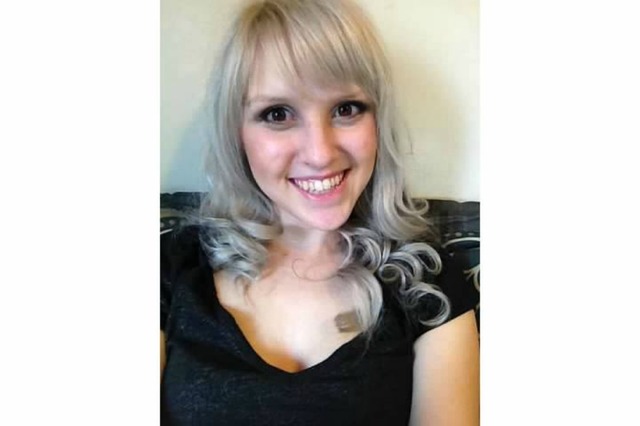 Lufkin, TX
936-414-2886
kaydanse2007@yahoo.com
Positive. Kind. Confident. Feminine.
Hello! I'm Kayleen, and makeup is my passion. I'm available in Lufkin, Texas and the surrounding areas. My focus is to help you achieve the best version of yourself, with not only with makeup, but with positivity, confidence, kindness, and femininity! Please, don't be hesitant to contact me if you have any questions!
I'm so fortunate to have QC Makeup Academy guiding me through the learning process, so that I can be on my way to being a successful makeup artist. I've been immersing myself in cosmetics for over a year now, and I learn new things every day. I grew up in Deep East Texas, and have loved every minute of it! I also believe in the power of positivity, and it is a major aspect of my business. With positivity comes kindness, confidence, and femininty - all traits we aspire to have in order to be the best version of ourselves.
Services
Makeup Application - Ask me about group specials!