Drina Designs
Drina Krilic
interior decorator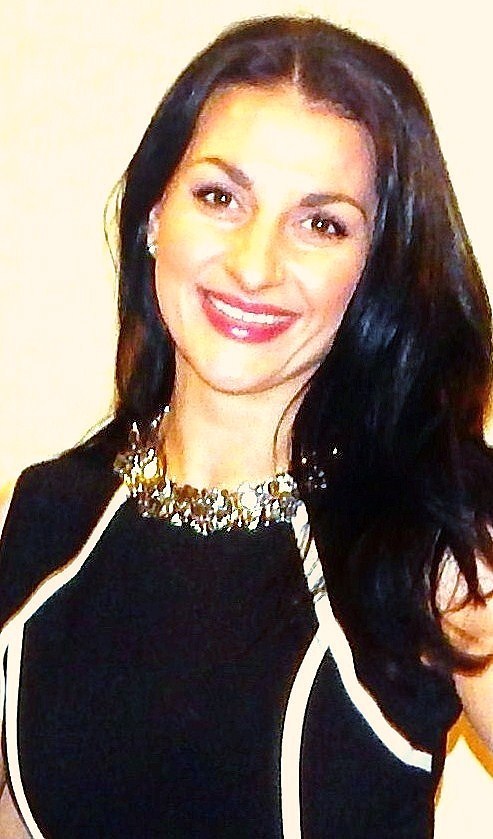 Cambridge, ON
226-989-5768
Creating beauty one room at a time!
Hello and Welcome! I am a design and decorating professional. What I do is envision and create beautiful and functional spaces that most people dream of. I love to create classic, elegant and luxurious spaces. I love damask and paisley prints, sparkling crystal chandeliers, breathtaking wallpaper and timeless furniture pieces. I love neutral, fresh colour palettes that will last years to come AND I want to create this for YOU!
From as far back as I can remember, I would rearrange the furniture layout of my childhood bedroom on a regular basis. I loved accessorizing and making everything perfect and balanced. I was constantly trying new paint colours on my walls, new techniques and textures. Everything had to look aesthetically pleasing or I would nod my head in disapproval until I got it right.
Not thinking I can actually create beautiful spaces as a career, I moved on to do other things. I became a Registered Massage Therapist (RMT). I have been an RMT for 15 years now and continue to practice part-time in Kitchener, Ontario. As rewarding as it is to help people with pain management, I also want to help people create beauty and balance in their home.
After buying my first home with my husband, I knew this is what I wanted to do. Experimenting and playing with the design and decor in my own home, family and friends homes, put a euphoric spell over me. This is what I LOVE to do!! It makes me blissful and so excited to make the grand reveal!
Thank you so much for stopping by and I hope I get to create some elegance in your home soon!!
Services
Services include:

colour consultation
design consultation
space planning
material selection
decorating and accessorizing
furniture selection
assistance at builder and decor centre appointment


Servicing the Cambridge, Kitchener, Waterloo, Guelph and surrounding areas.