ATM Event & Wedding Planning
Vanessa Dickson Coleman
event planner, wedding planner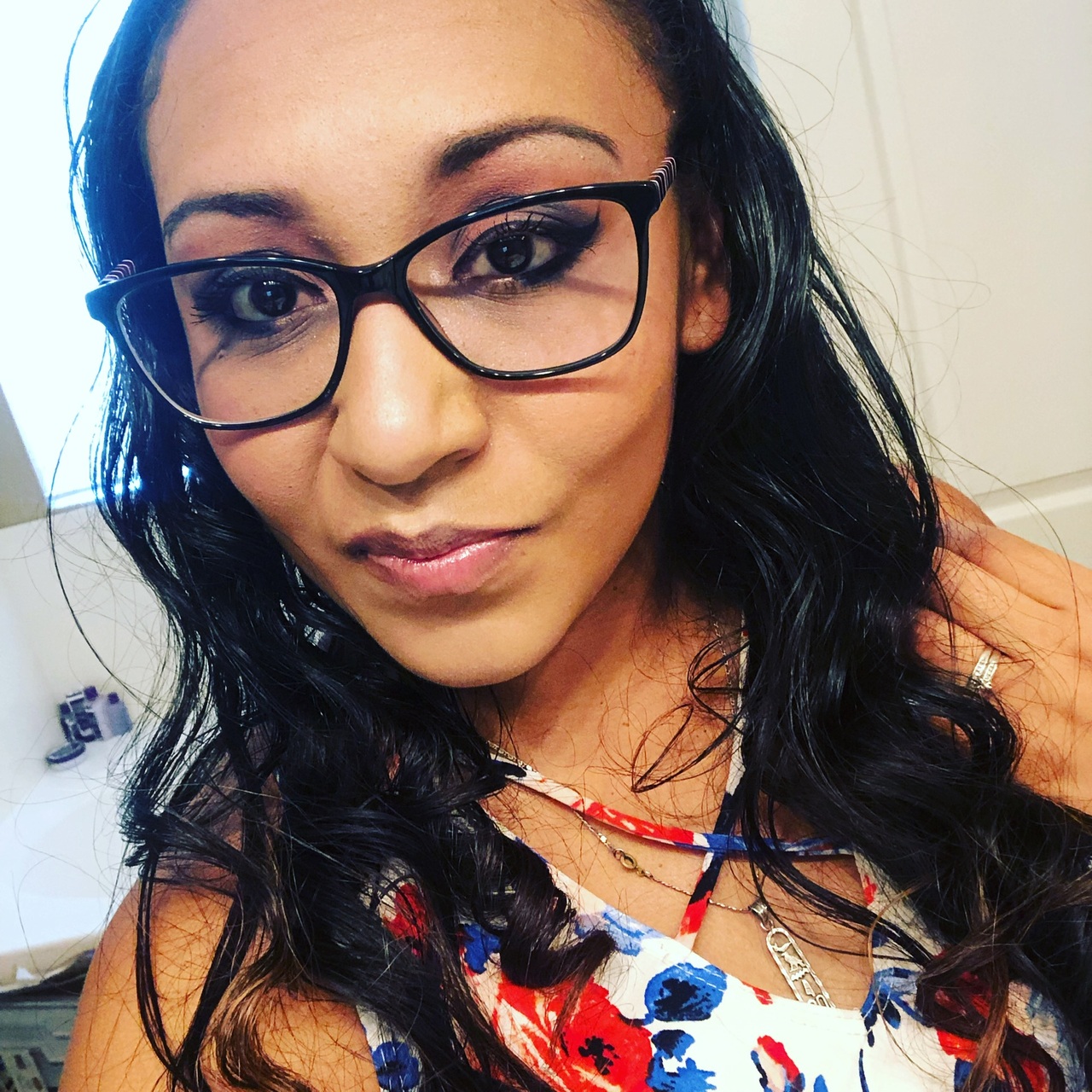 Phoenix, AZ
480-653-1023
a.t.m.eventsvdc@gmail.com
"All Those Memories!"
Planning and designing event's is my passion; those that are close to me know that I am a list maker! Becoming a Wedding and Event Planner has really opened my eyes to newer and more exciting things. Oraganization is the key to any successful event! My personal taste for decor can arrange from modern, to shabby chic, to over-the-top! I love planning any type of event. Thinking outside the box, and working with any type of budget to create the most unique event's!
Vanessa was born in El Paso, Texas on February 22, 1989. When she was 9 years old, she then moved to Phoenix, Arizona with her parents Albert and Leticia Dickson. She has lived in Arizona since then; graduated from Marcos de Niza High School. Vanessa then meet her now husband Tyrone Coleman in 2007 and married him on July 4, 2013. With her passion in Event and Wedding Planning she was lucky enough to plan her own wedding with the help of her mother. She then took classes and graduated from QC Career School in Event and Wedding Planning. Vanessa shares her creative passion in life with her husband Tyrone and four beautiful daughters, Annalya, Tiseana, Mariah and SaMiya Coleman.
Services
Have an upcoming event and need someone to plan it! Don't hesitate to call me! I plan any type of event...

Anniversaries
Baby Showers
Bachelor Parties
Bachelorette Parties
Birthdays
Bridal Showers
Corporate Events
Engagement Parties
Graduations
Holiday Parties
Proms
Quinceanera's
Sweet 16's
Themed Events
Weddings


Wedding Packages:

FREE Consultations:

We would sit down and discuss the major elements of planning a wedding. During this consultation you will receive a personalized folder that contains helpful tools to help plan your wedding. If you do decide to have me plan or help with your wedding we will write up a contract right there at the initial consultation.


DIY Bride:

This package is for Bride's that plan on doing all the work themselves. We would talk over the phone or by email to discuss what you are looking for. During the process I will make up a folder that contains vendor information within your budget. This will help you start your wedding planning process.


Day-of-Coordinator:

We would meet for a consultation week or two before the big day to go over what you have planned an how you want that day to go. At the consultation we will write out your timeline for that day. I would oversee the day the event is held. My job for that day would be to give directions, problem-solve, and lend a hand whenever needed.


Partial Planning:

We would meet 3-6 months before the big day to see what you have already planned and what you still need help planning. I will help with finalizing all details and will contact all vendors. During the time of contacting the vendors I will make sure everything is on track and set for the big day so you can enjoy and relax. This package will also come with the day-of-coordination, bridal shower, bachelor and bachelorette parties, and rehearsal dinner.


Full Planning:

We would meet for a consultation to discuss what ideas you would want for your wedding. I will plan and manage everything until the big day and even after that. This package is for brides who do not want to go through the stress or just do not have anytime planning. Couples will just provide me with picture ideas or just explain what they want. You would also provide me with a budget to work with.


A La Carte:

These Packages are just for Day-of-Coordination. I will manage everything that day and make sure everything goes as planned.
*Engagement Party
*Bridal Shower
*Bachelor & Bachelorette Party
*Rehearsal Dinner

Contact me for more details about what comes with the Wedding Packages.

All other event packages can be discussed at the consultation or you can contact me for more details.