Candy Smith
interior decorator, professional organizer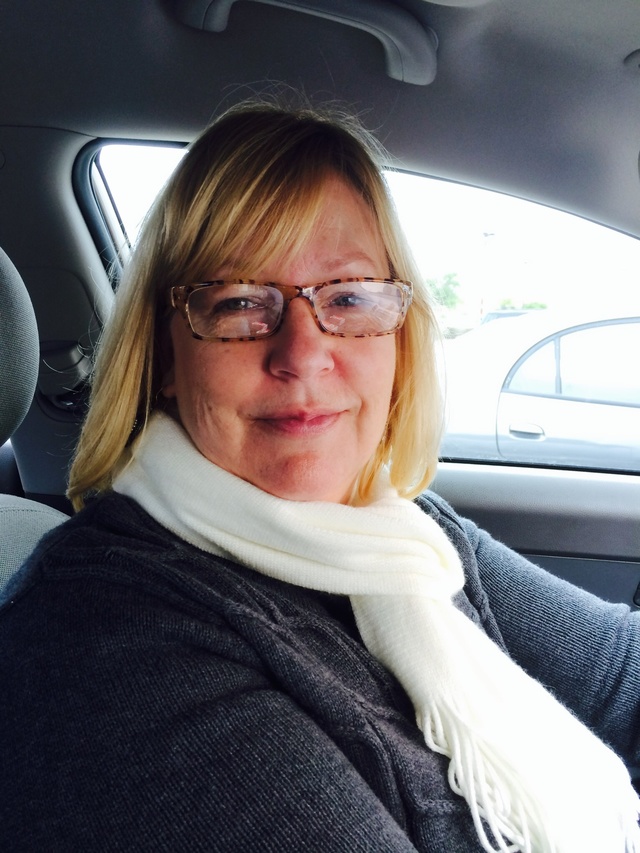 Burleson, TX
972-481-4811
smithcandy@att.net
Hello! My name is Candy Smith, and I am the owner of Carter Jordan Designs.
I am eager to create the space you are imagining!
I have been decorating unprofessionally since 1984! I am a graduate of Baylor University and now the QC Design School. I am excited to approach any project with an eye for detail and beauty.
Services
Carter Jordan will design any space into the vision of the owner. I will
provide guidance, ideas and products to complete your space or entire home.
Carter Jordan also provides home organization for the person in need of space planning
and storage solutions.
Testimonials
Candy Smith has a great eye for detail! She uses just the right amount of accessories to compliment the furniture and its' placement.
Tammy Mick
I love to work with Candy Smith. She can create a feeling and a mood with very few furnishings. She gives a room a comfortable, breathable feeling. Many times we want to add too much to a room. Candy is good at editing.
Stacy Fater