Reshel Smith
makeup artist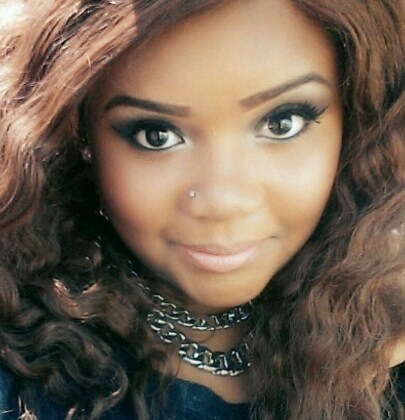 Manning, SC
makeupbyreshel@gmail.com
Hello, my name is Reshel Smith. I am a makeup artist who does makeup for almost any occasion! I am located in Manning SC, but I offer my services for ALL of Clarendon County, SC. My personal approach to makeup application is NOT to create beauty, but to simply ENHANCE the beauty that you already possess.
I was born and raised in Baltimore, MD. At the age of 7 my family and I moved to Manning, SC. It was very challenging to move from a big industrial city, to a small country city. But with patience and kindness, upon graduating from Manning high school, I've met a lot of people and made a lot of friends. In high school, I started doing my makeup so good that friends often asked me if I could do their makeup, for prom, a fashion show, or even partying. It wasn't until a few months before graduating that I realized makeup was and is my passion. After I graduating I enrolled in QC Makeup Academy and took the Master Makeup Artistry course. QC Makeup Academy has helped me to become better at practicing my techniques as well as becoming more professional.
Services
I offer the following MAKEUP services; Weddings, Prom, Daytime/Evening, Birthdays, Pageants, and etc. I also offer 15, 30, and 45 minute skin/makeup consultations as an additional service.