Memory Making Events
Samantha Pereira
event decorator, event planner, wedding planner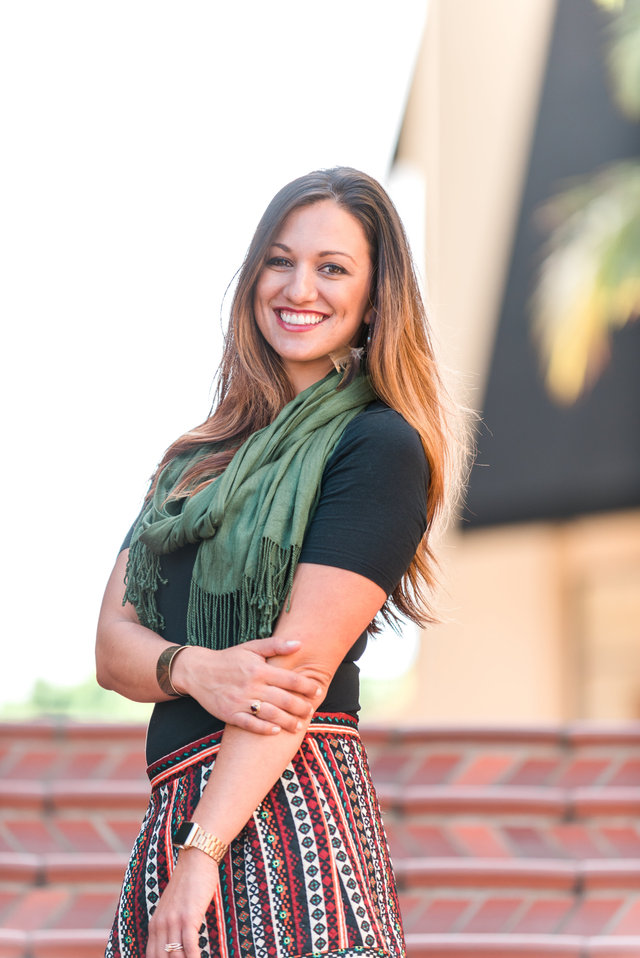 San Luis Obispo, CA
805-294-0705
mmevents.sp@gmail.com
Lets turn your dreams into memories
Memory Making Events is a prestige wedding and special event planning, coordinating and design company. We are based out of San Luis Obispo Ca, work up and down the central coast of California and we are willing to travel just about anywhere for your special day. WIth our education, experience and creativity we can offer you the help and support you need and desire. Let's turn your dream into a memory.
My education and passion is in Wedding Planning, Interior Design and Art. After earning my degree in Interior Design I knew I wasn't going to stop there. I earned an amazing job with Stephen Patrick Design, an Interior Design Firm in San Luis Obispo, shortly after graduating. While jumping into this full time job I had the idea of doing weddings one day and quickly signed up for Wedding Planning courses online. After a short year of studying all things weddings by night I earned my certificate for wedding planning. I didn't get into weddings right away since I was completely in love and committed to my position at Stephen Patrick Design, but I did get a taste of events working there. We had our hands on designing some of the biggest wine tasting events in our area, One being The Taste of SLO. I knew my life one day will be involved in events full force. Fast forward a couple of years and it came to a tough choice to not continue working in Interior Design. I made a bold move to going for my dream of becoming a Wedding Planner and Designer to help balance my life as a mother and a professional.

I am a California native, and fully appreciate its natural beauty – a perfect backdrop for weddings and events of all kinds! I feel lucky to be able to to plan weddings and events all year long, especially in San Luis Obispo County, home of the happiest city on Earth! (If you ask me, the whole Central Coast is pretty happy and wonderful.) I adore everything about weddings, entertaining and decor (kind of obsessed!). I am passionate about creating a remarkable event for all my clients, including you! This passion for wedding and event planning and coordinating continues to grow day by day. I believe your wedding should be a reflection of your individual personality and style, and love conveying your vision through all those personal touches that make the event exclusively you! I strive to offer exceptional service through impeccable planning and fabulous designs. Let me put my skills, passion and experience to work for you! Your wedding or special event will be my pleasure. Now that you know a little about me, I am eager to hear your story.
Services
We are passionate about not just producing weddings, but crafting an event you will always remember.We at Memory Making Events specialize in both traditional and modern weddings, and strive to create decor sustainably. Memory Making Events is based in San Luis Obispo County; however, we offer our services throughout California! While dealing with unique personalities, innovative ideas, and chic anesthetics, each event is approached with the utmost detail and care. We represent the best options for venues, vendors,and logistics that are specific to your wedding. We offer an unmistakable blend of chic and timelessly beautiful occasions.