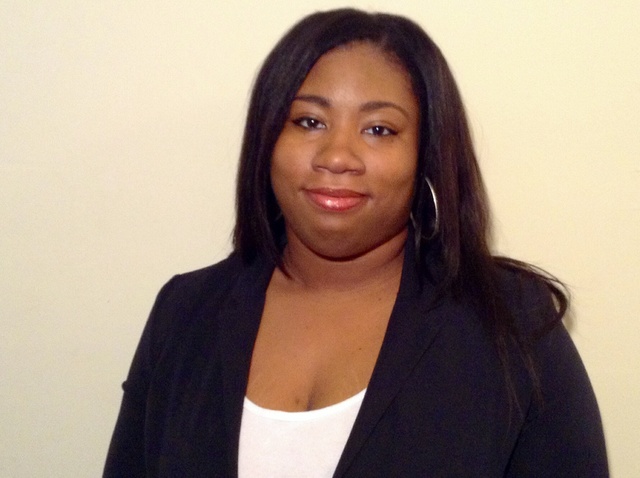 Lawrenceville, GA
678-939-9191
grandeventsandoccasions@gmail.com
We make every event look and feel EXTRAVAGANT!!
Adrianne Martinez enjoys entertaining others through lavish parties and social events. She has spent years working in the Customer Service arena which strengthened her in the areas of patience, adaptability, and concise communication. With these essential skills she successfully planned and designed her own wedding that clearly portrayed the very essence of luxury and splendor.
Since then she has coordinated numerous occasions such as grand birthday parties, posh family events and intimate yet blissful galas. She is very excited about her new career in the wedding and event planning industry. In her free time she enjoys traveling the world and spending quality time with her wonderful husband and her three beautiful daughters.

Adrianne believes exceeding the customer's expectation at every opportunity is the key to success in event planning. She is detail oriented and has an eye for all things spectacular. Let her keen ability to make beautiful order out of chaos create quite the reality as she excitingly plans your next happily ever after!
Services
•Weddings
•Consultations
•Parties
•Corporate
•Decorations
•Socials
•Anniversaries
•Birthdays
•Quinceanera