Michelle Robles
event planner, wedding planner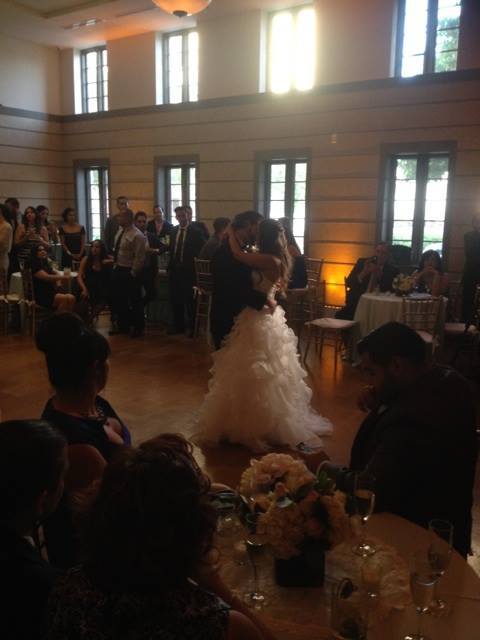 Miami, FL
305-794-0391
yourdreamsourideas@gmail.com
A one stop shop for your event needs
Your Dreams Our Ideas is a full service company that provides complete consulting services for weddings, baptisms, birthdays parties, baby showers ect. Our consultants are experienced and dedicated professionals with many years of event planning experience. We are unique in that we give you our undivided attention for an amazingly low price. We listen to your needs and work with you and your budget to create the event of your dreams. We want every detail of your event to be both pleasurable and memorable. Therefore, we offer a variety of packages and services specifically tailored to your needs. Our goal is to put the "FUN" back into event planning. We will use our expertise to help create memorable and stress free events for all our customers.
Services
We love our business but more than that we love our clients. Below are some spectacular packages to save you time, stress, and money. Please set up a consultation today.

With the Total Package you get the works. We pick you up in a limo, take you to see local venues followed by a nice lunch. From there we are with you every step of the way updating you day to day on the progress being made for your big day.

The Event Styling package is simple yet effective. We make sure the decor is done exactly how you pictured it. We also make sure everything runs smoothly and according to plan from start of event to finish.

The Event Coordination package is similar to the total package minus all the luxury amenities. We still work with you in advanced to make sure everything is in pristine conditions.

The Splendid Proposal Package. Thought we only did weddings and events think again. If you need help or ideas in popping the big question we got you covered.
Testimonials
Your Dreams Our Ideas has helped me with many events. Michelle is very nice and can really put an idea together to make it flow. From diaper cakes, wedding invitations, or helping me find vendors, Michelle has really pulled through for me. She is once again planning another one of my events, my daughters birthdays, and this time she will be making the desserts which are simply scumptious. Can't Wait!!!
The Santa-Cruz Family