Instyled By Summer
Summer Simon
fashion merchandiser, personal stylist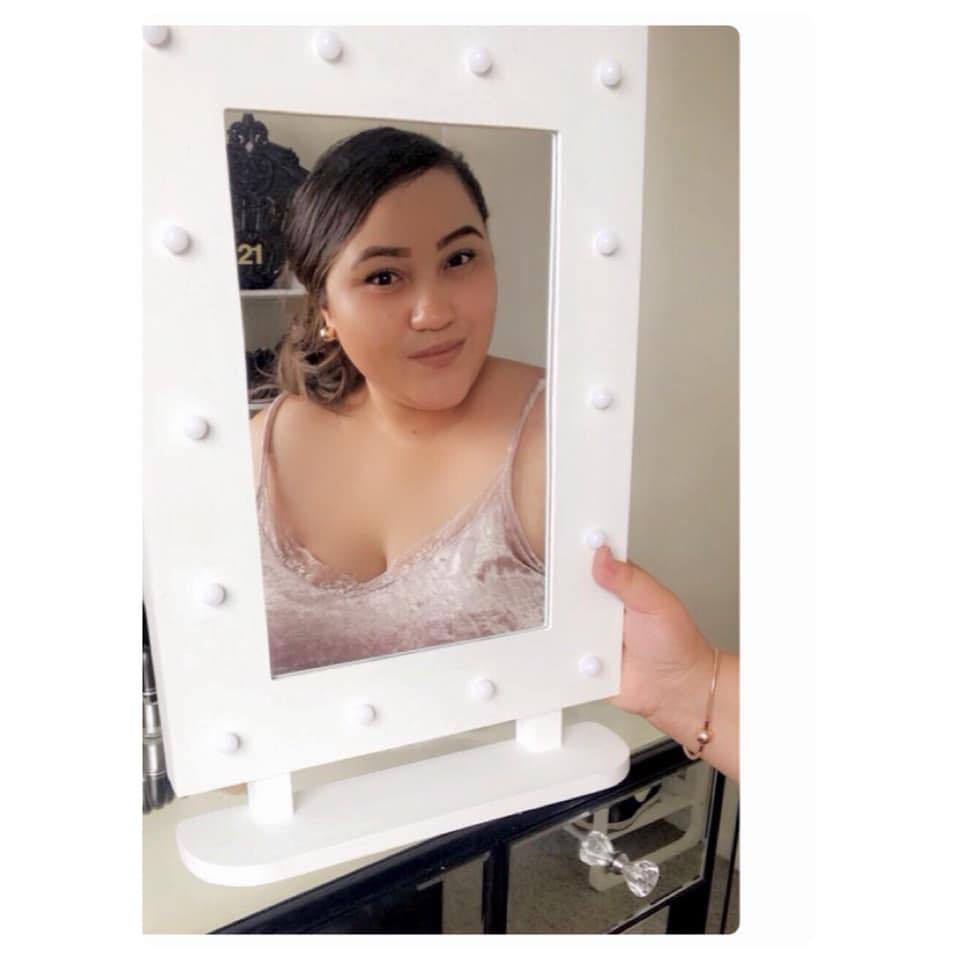 Palmerston North
0223239367
dantaejayel@yahoo.com
"Inspire me to Style you"
Summer Simon || 21 || New Zealand
__________________________________________

"Fashion is my Passion".

Instead of watching cartoons growing up id rather watch E! news. Going shopping with my parents i would never ask for a kids magazine it would always be a "Womans Day" to check the "BEST DRESSED" for that week and keep up with the latest trends.
Coming from a small town i knew i couldn't find my career path here.
I am now currently doing an Online course through QC Academy to help me fulfill my dreams.
My dream is to dress others and make them not only look good but make them feel good about themselves as well.

"Everyday is a Fashion Show, The world is your Runway"
Services
Meet & Greet Consultation -FREE
-Lets get to know your wardrobe in depth.
-How do you want me to help you?
-Analyzing your body type and what clothes are flattering for your figure.

Out with the old, In with the New-$40 Per Hour
This will include,
-Sorting through your wardrobe, the things you want and the things you want to get rid of.
-Mix and matching your clothes, creating outfits with the clothes you have and figuring out what we can get to improve your wardrobe.
-Identifying your style, Gaining knowledge on what to wear and what not to wear.

Personal Shopper-$50 Per Hour
This will Include,
- Meeting up to discuss how we can improve or add to your wardrobe.
- Suggestions on what colors, fabrics and clothes work for your body shape.
- Shop together to find clothes to flatter your figure.

Restyling my wardrobe-$60 Per Hour
-Upgrading your wardrobe and changing your style completely.
-Sorting through your wardrobe and removing items you no longer wear or are no longer suitable
-Showing you ways to revamp the clothes you have
-Identifying gaps in your wardrobe and creating a list of items to invest in to round out your wardrobe
-Suggestions on where to buy the items required

>>> SPECIALS <<<
First time customer?-Recieve 10% off your next session
Purchase any 4 packages and get the 5th half Price
(Gift Vouchers available)