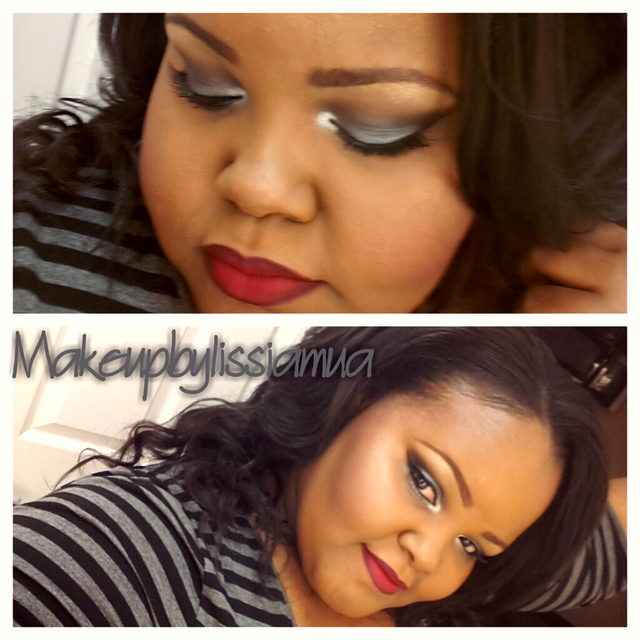 lincolnton, NC
404-710-0556
MAKEUPBYLISSIAMUA@GMAIL.COM
makeup by lissia
Hello my name is Melissia but i go by Lissia.
I am a mobile makeup artist. Who listens to my client to we can have a clear understanding on what look they are wanting to achieve . I make you feel as comfortable as possible. There isn't a job that I can't handle.
I attended hair school to realize that isn't what I wanted to do. I was first a self taught makeup artist. And that seemed to work for me but since I love to learn I chose to come to QC academy so I can become a master makeup artist. I'm always attending workshops in Atlanta twice a month learning new trends tips and beauty secrets I want to make sure I proved my clients with all the knowledge that I have about the beauty world.
I have done proms, weddings, photo shoots, bridal portrait and also special events.
Services
full face with lashes
editorial
photo shoots
weddings
proms
makeovers
1 on 1 sessions
high fashion