Amanda Louise Event and Wedding Management
Mandy Jones
event planner, wedding planner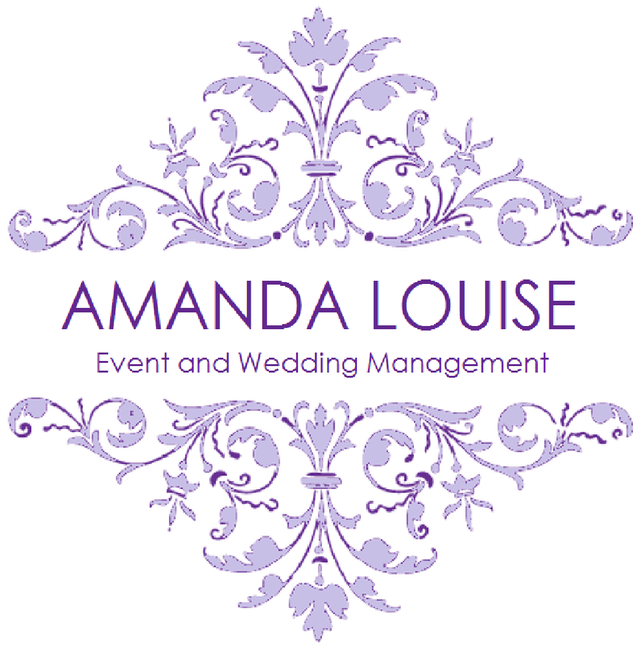 Liverpool
07788730815
info@alevents.co.uk
Amanda Louise.You imagine it, we achieve it.
Hello, my name is Mandy and I'm starting my career as a wedding/event coordinator. I am a very driven woman with a strong work ethic, with a passion for wedding/event planning. I am currently starting my own business within the event planning industry, and building relationships with vendors who work alongside the events and wedding scene. My personal approach to clients is complete devotion, understanding and cooperation. I value nothing more than my client's needs and opinions, and will work alongside to plan the best event to my ability.
I am an ambitious, confident young woman who moved from Bala, a small market town in North Wales, to Liverpool for a chance for more opportunities and achievements in life. I furthered my education at Yale College, Wrexham, where I studied Public Services. During this time, I developed many skills as well as progressing in existing ones which will be an asset in my career as an Event Coordinator. Sometime in the near future, my main goal is to open and own a successful and thriving event's coordinating business, and to put smiles on people's faces.
Services
The services I offer are;

Wedding planning This service will include anything from a full service to an 'on the day' service just to make sure your perfect day runs smoothly. Imagine Events will be with you in every planning process that you feel necessary, and will be completely available whenever needed.

Event planning This service involves events from restaurant openings to corporate meetings. If you have an event in mind, please do not hesitate to inquire within, we cater for every event imaginable and will work alongside or alone to make the event a success.

Party planning From milestone parties to New Years Eve. Whatever the party, Imagine Events will be sure to make it as personal and spectacular as possible, and of course, it will be a party to remember.

For quotes, please inquire via e-mail or telephone.

<a href="http://www.qceventplanning.com/"><img src="http://610d75c0b385ce5a2c3d-6522cf53fe189cad6f552f50a7054f63.r15.cf1.rackcdn.com/qc-event-school-student-white.png" width="120" height="120" alt="QC Event School"></a>