Jade Hollinshead
event decorator, wedding planner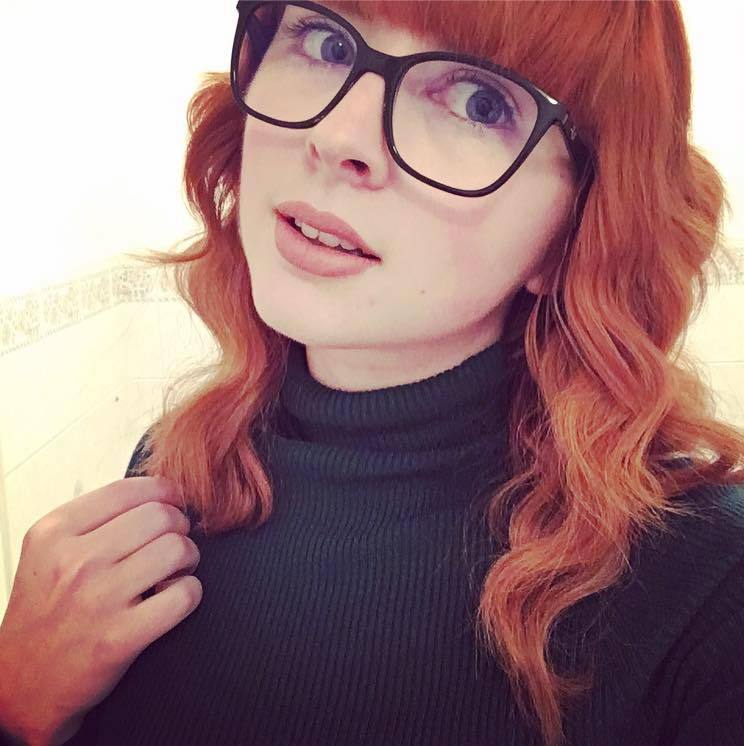 Stoke on Trent
brideworthy@outlook.com
Hello everyone!
My name is Jade, I am one of the younger students at only 20 but by no means do I have any less experience in design and decor, and my enthusiasm for the subject is by far my biggest asset! I live in the UK, Stoke on Trent to be precise which is slap bang in the middle of England, giving me a large base to work from when it comes to planning weddings! Please take a look at my current student website, and drop me a mail if you have any questions!
I currently work part time for Bet365 as a technical support advisor, something which I do enjoy and my career is based here however on the side as a hobby, wedding planning is something I wish to pursue for family, friends and anybody who would like some help and advice when planning the biggest day of their lives.
Services
At present I am studying hard to get a list of services together so please check back!