Susan Lex
color consultant, home stager, interior decorator, interior redesigner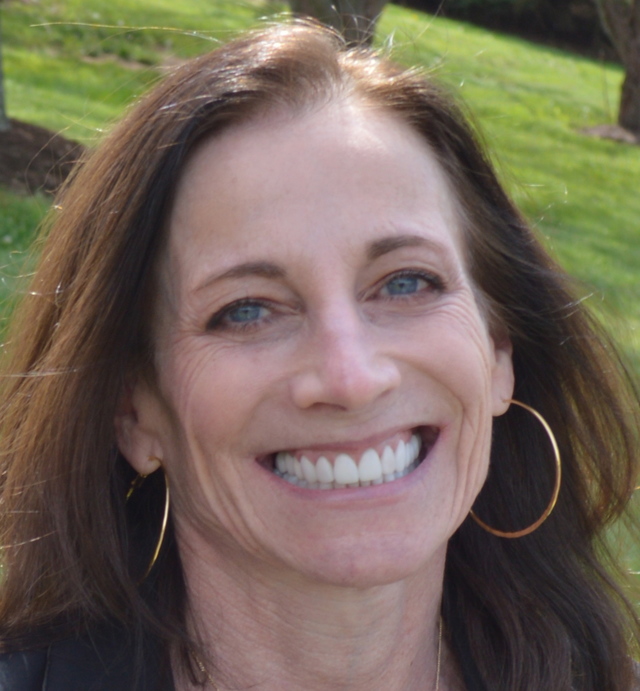 Vienna, VA
703/298-0987
susanlex@cox.net
Your home…at its best!
Hi, my name is Susan Lex. I have been involved in the design industry for over 10 years. My interest in staging came about as I was selling my own home and buying another. I noticed the difference in houses and what made certain houses more appealing than others. The difference was staging.
Redesign naturally followed.

I believe staging should enhance and showcase your home's best features. I can help you with every aspect of your redesign and staging – clutter control, repairs, color consulting,, furniture layout and accessorizing.

Having sold and bought homes, I know what is important on both sides of the equation. Financially, staging needs to make sense. Statistics show staged homes sell faster and for more money. I work closely with you on the staging and redesign budgets so you don't feel the process gets away from you.

Redesign should also concentrate on enhancing your home's best features while incorporating the owner's taste. Redesign will make your house function for you and your family and bring in new ideas to make your home feel fresh and renewed.
Services
The process of staging is simple. I walk through your home with a buyer's eye. I then write a report with recommendations. These recommendations could include de-cluttering, repairs, changing wall colors, furniture layout and renovations. The recommendations will be prioritized on a timeline. You may decide to do some of the changes yourself or allow me to implement some or all of them.
Remember the final goal is sell your house quickly and for the most money. All changes work toward that goal.