ClutterTroops Organizing Solutions
Chuck Lehrer
green designer, home stager, professional organizer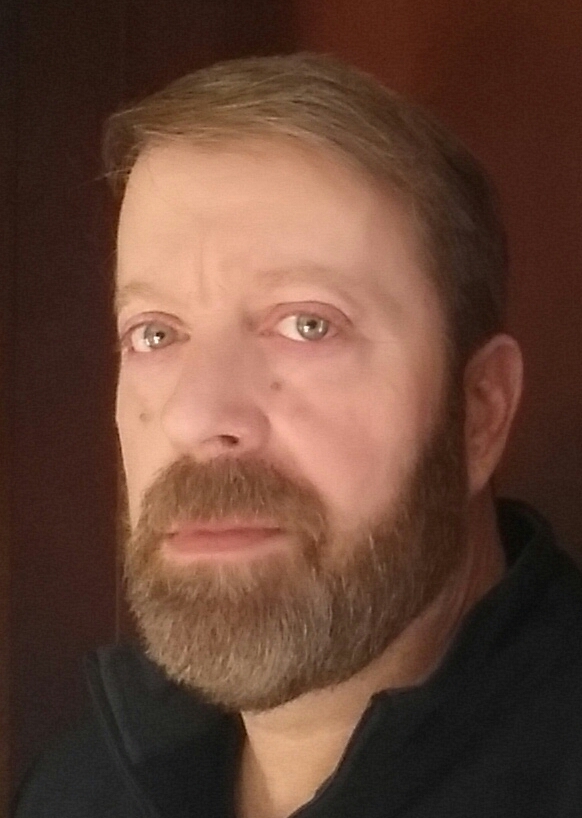 Winchester, VA
540-409-7131
chuck@cluttertroops.com
Restoring Freedom through Organization
I am Chuck Lehrer, COO, founder, and co-owner of ClutterTroops Organizing Solutions and Secure Move Management. I graduated from QC Design School as an Advanced International Organizing Professional and Solutions Management Trainer and have since found a passion for Senior Move Management. I am a proud member of NAPO, the National Association of Professional Organizers, as well as NASMM, the National Association of Senior Move Management. Please visit LinkedIn to view my more detailed work experience and read my endorsements.

At ClutterTroops, our vision has always been to not only find solutions for problems created by clutter, but to provide professional training on how to manage those solutions far into the future. What we do is simple, we remove the obstacles that clutter your personal and professional success by providing comprehensive organizing solutions, training, and maintenance programs. We do what many people and businesses cannot do for themselves- get organized and stay that way. Our mission is restoring freedom through organization!

In working with our clients from ClutterTroops, it quickly became apparent that not only did these people need assistance in organizing their belongings, but many of them were preparing for a move and were overwhelmed with their to-do list. Thus Secure Move Management was born. Our services reach out to busy professionals and active families, but we specialize in assisting seniors as they downsize and transition to a retirement community, assisted living facility, or smaller home. We guide our clients through the moving process and ensure that all tasks are completed efficiently and on time, all while inspiring excitement for this new chapter in their lives.

Both ClutterTroops and Secure Move Management are based in Winchester, VA. Our coverage extends into Shenandoah Valley, Northern Virginia, and the Eastern Panhandle of West Virginia. Please visit us at cluttertroops.com and securemovemanagement.com for additional information.
Services
Organizing Solutions, Senior Downsizing, Home Office Organization, Paper Organization and Management, De-Cluttering and Training, Home Staging, Interior Redesign, Green Solutions, Garage De-Clutter and Storage Solutions, Kitchen Solutions, Maintenance Programs, Basement De-Clutter and Storage Solutions, Attic De-Clutter and Storage Solutions, Baby Boomer Downsizing, Closet Organization, Re-Purpose Sales and Consignment, On-line Solutions Shopping and Ideas, Home and Office Consultation, Time Management Training, Business One on One and Group Training, Public Speaking on The Profitability of Organization.
Testimonials
"Chuck and Susan Lehrer are undeniably superb professionals who have a skillful way of organizing and designing areas that are both efficient and appealing. We have had a professional relationship with the Lehrers for over 14 years, and they are tremendously reliable, dependable, and trustworthy, and are masters of their craft. Given the opportunity, we unequivocally choose ClutterTroops to simplify our lives and streamline our home. Additionally, Chuck and Susan show genuine concern and care to their clients. I strongly recommend ClutterTroops as they treat you like family; you will not be disappointed."
Sam and Heather K., Fayetteville, NC
"Last year we found ourselves in the middle of a chaotic move, and desperately needed to get our home ready for the market and an upcoming open house. As we have known the Lehrers since 2004, we did not hesitate to call them in their new business, and it was the best decision we made. ClutterTroops did in two days what other realtors, stagers, and moving experts could not do in weeks. We received an offer on the first day!"
David and Irma M., Falls Church, VA
"Chuck Lehrer is the consummate customer service professional. He listens with great care, is painstaking in his attention to detail, and executes with precision. It is rare to find someone with such a commitment to excellence, rarer still to find it matched with a sense of humor and a genuine love for his craft……"
Jeffrey C., York, VA