Christine Kapembwa
interior decorator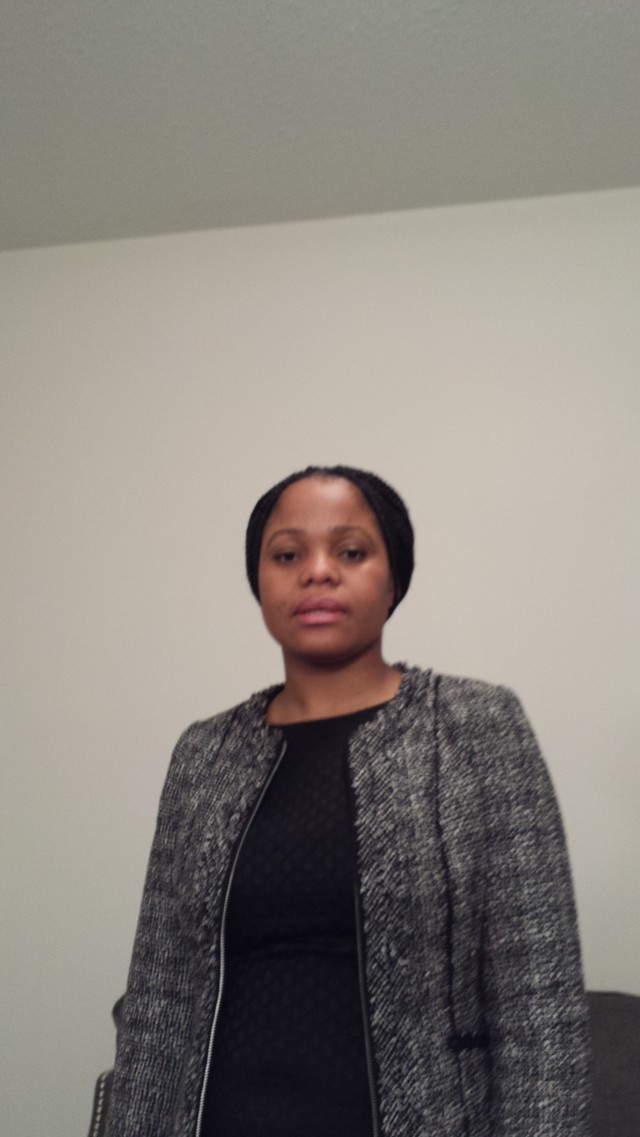 Edmonton, AB
780-604-7202
kapembwachristine@yahoo.com
''CK Decor that brings out your true personality''
The CK interior decorating is the company that offers comprehensive interior design services for homes in Edmonton (Alberta) area.CK interiors also provides access to products to complement the design consulting services including furniture decorator fabric and home accessories.
The CK interiors also offers personalized services to the target market designs and can afford in a way that is unique from concept to implementation. CK Interiors' target market is working women who are too busy to attend to their home design and decorating needs
CK Interiors is a sole proprietorship owned and operated by Christine Kapembwa. CK Interiors' office is located in downtown Edmonton, Alberta
Services
The difference between CK interiors and other designers is that we offer a unique client experience from a trained and professional interior designer that is qualified and capable of meeting the needs of discerning client with high expectations. Access to wide and unique selection of new furniture accessories and special order decorator fabrics.
Our competition is primarily from other interior designers. And also competition from the do it yourself resource providers. For example Target, Home Depot and Wal-Mart.
A simple and professional looking brochure is available to provide to referral sources. Also using the TV, radio, direct mail, internet, magazines and newspapers.
The product pricing is based on offering high value to our clients compared to others in the market. Value is determined based on the best design services, providing a picture of what the home will look like before the work begins.
Pricing residential consulting will bill at an average $50 per hour all services and product will be distributed directly through the personal contact.