Maria Laura de Hoz
professional organizer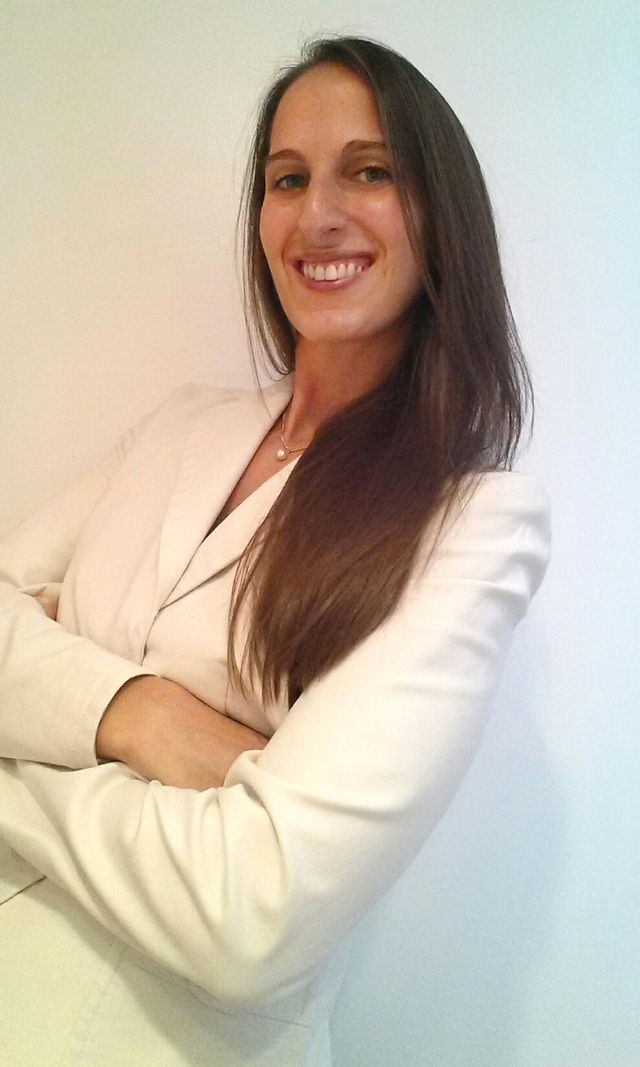 Deerfield Beach, FL
786-290-7371
laura@flybycorp.com
Custom organizing solutions for a simplified life
If you feel like 24 hours in a day are not enough to get it all done, you have come to the right place: Peace of mind and functionality… just a phone call away.
When you know you have to get to it but don't know where to start, NOW I AM ORGANIZED can help you get your life and your belongings in order so that you can get more out of your time and space.
Our goal is to help you get and stay organized. Clutter and lack of time are common issues that you have to deal with every day, but it no longer has to be that way! We're here to help you find manageable solutions and techniques that you can continue to implement even after our work is done. You will finally get back the time you need to do the things you want, and the space you need to relax and feel comfortable. In a few words… you will be able to say: "NOW I AM ORGANIZED"!
Maria Laura de Hoz, originally from Argentina, is the founder of NOW I AM ORGANIZED. Maria spent many years helping family members and friends effectively organize spaces in their homes, always with good, sustainable results. It wasn't until 2014 that Maria decided to expand her scope to help more people in need of a happier, organized life. Since then, she has completed her certified Professional Organizer course, which has already brought many opportunities for her to improve people's lives. Maria is a happily married mother of two, living in South Florida and serving its vicinities.
Services
• A comprehensive initial consultation and needs analysis to better understand your priorities and goals.
• A customized organization plan with easy-to-follow strategies and solutions.
• A detailed guidance to decluttering and planning your spaces one room at a time.
• A list of organization resources and products to help you stay on track.
• A maintenance plan including tips to keep things in good order.
• A follow-up phone call/visit to track your progress and overall satisfaction.