Violette Moon
home stager, interior decorator, interior redesigner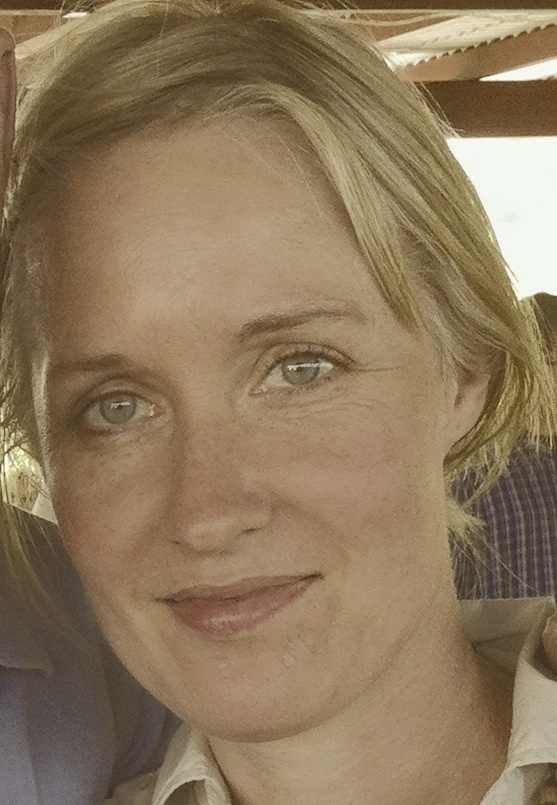 Petaluma, CA
707-235-7556
violetteheather@gmail.com
Quick Home makeovers with YOUR budget in mind.
General Overview: I am a very well educated mother of three, with a keen eye for budget-wise home-making and home improvement. A few years back, I renovated our fixer upper 50-year old home from the floor up, and the changes have brought gasps from friends who saw the house before. I love the DIY approach, and I can't resist a bargain...So much so, that I have finally decided to go professional and offer my affordable and effective services to others in need. If you would like to wow potential buyers, your friends, or even improve your living space for your own family's enjoyment, I can work with you, within your budget, to make quick and impactful changes. Call me for a free consultation and estimate. I am happy to help you!
Relevant Education and Work experience:

Education:
*International Certificate in Design and Decorating, QC Design School, 2014.
*Master of Business, CSU San Marcos, 2007
*Master of Fine Arts Coursework, SFSU, 1998-2001

Work:
*Design Consultation for family and friends, 2011-
*Teacher, working with Art and Special Education, 2003-2007
*Documentary Film Post Production, Bay Area Video Coalition, 2000-2002
*Set and Installation Design, Student Films, SFSU 1998-2001
*Co-designer and Co-Manager, Twiggs Cafe, San Diego, CA, 1992-1996

From the list of numbers and dates that I have provided you, you may see that I have both a business and a creative background. To your benefit, I can bring both mindsets into your project. I can anticipate prices, compare across vendors and carefully stay within your prescribed budget, without sacrificing creativity, finesse or quality.
I did the same in my own homes, and most dramatically in our home here in CA. The funds we had set aside to renovate bathrooms and kitchen disappeared into Escrow... In the end, we had to work with the resources and monthly income we had to address the unloved rooms of our house. I learned to work with myriad surfaces and materials, lighting, color, and furniture arrangement to make my home beautiful. We decided to maintain a "period" mid-century look to our house, rather than "update" with pricey granite, stone, and so on. In the process, we created a beautiful, unique home that looks professionally designed. Most importantly, it was done with passion, and most affordably.
Now, I am professionally trained and I am ready to share my skills with the world at large. I can offer you the same business savvy and creative enthusiasm that I have used in my own and friends' spaces over the years. We can make your space inviting and lovely, with a flow that continues throughout the whole house. Call me now for a free consultation. I look forward to meeting you.
Services
1. Decluttering your space.
2. Depersonalizing your space (for staging customers)
3. Establishing Focal Points, Color Palettes, and Room Styles:
Focal points--Determining how to best frame your space.
Color Coordination--choosing the palette that is right for you.
Room Styles--Making sure that you communicate a style effectively.
4. Space Planning: Using a floor plan to envision your improved setting.
5. Furniture Placement (and selection if needed): to best utilize your space.
7. Wall Treatments: Adding color and texture that will set off your style.
8. Lighting: Putting everything in its best light.
9. Window Treatments: Blending beauty and practicality.
10. Accessorizing: Embellishing the natural charms of your space.

Service Areas: Sonoma County including:
*Cotati
*Novato
*Petaluma
*Rohnert Park
*Santa Rosa
*Sonoma City
*Windsor